Welcome to the EconFather Blog
Expert subject knowledge with an excess supply of dad jokes!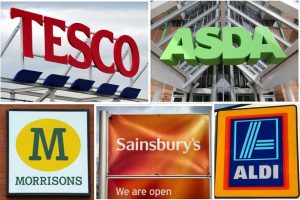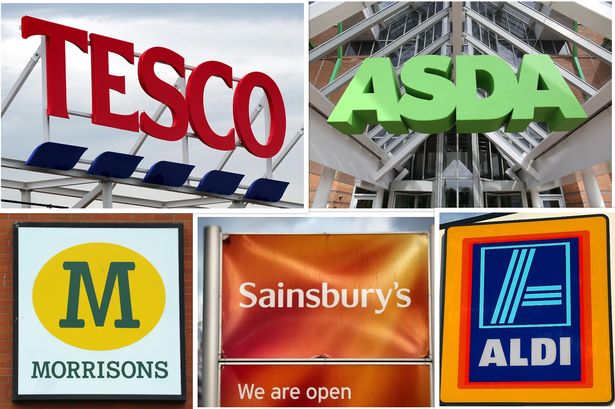 March 4, 2021
Ooh Ah Just a Lidl Bit!
The song reference may go over your head if you're a student rather than a teacher of a certain age but...
Read more
March 1, 2021
Taxing times?
As this week's budget nears, Chancellor Sunak seems to be preparing the country for tax increases – if not now, in...
Read more