Total subject understanding
Anforme books, Economics Today magazine, comprehensive sets of exemplar answers covering all current specification questions for the main syllabus of AQA, Edexcel and OCR, a collection of teaching resources to grow over time. We've got you covered! For international orders or to set up a new invoice to school option on your Economics Factory account please email service@economicsfactory.com
Books and magazines
Sometimes it's hard to beat a physical product, especially ones as good as these. Anforme books and Economics Today magazine are now available exclusively right here, right now!
Model answers
Our much loved exemplar answer collections and a variety of teaching resources are available for instant electronic delivery via this site.
What next?
Register on this website! Teachers, we'll verify with your accounts department to set up "invoice to school". Both teachers and students can pay for resources upfront.
For Teachers
We're here to help you to help your students achieve total subject understanding……all while saving you time and with minimum fuss!
When you register with Economics Factory we ask you to supply an email address for your finance department.  We'll contact them to authorise you and once they've done this you'll be able to download electronic resources instantly with an invoice automatically generated and sent to your accounts department.  You can order books and magazines on the same basis.
You can, of course, opt to pay upfront for the resources you buy.  It's entirely up to you!
View Resources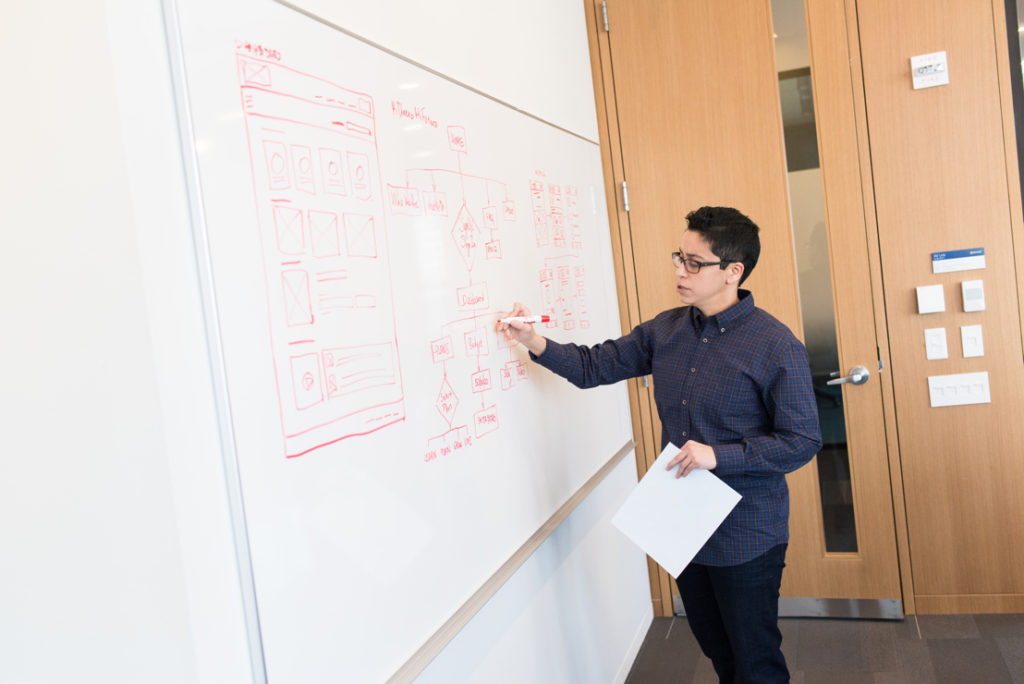 For Students
We know how important achieving total subject understanding is to you! Most of our fantastic resources are available directly to you to once you register with Economics Factory, such as our books, including Peter Cramp's revision guides.
You can now buy one day access to our exemplar answers to individual questions on screen, for all current specification A level AQA, Edexcel and OCR exam series up to and including the June 2019.  An incredible support in structuring your answers, learning key chains of analysis and killer evaluative points as well as examples for application.
Don't keep things just to yourself though…..You may want to bring our resources to the attention of your teachers too!
View Resources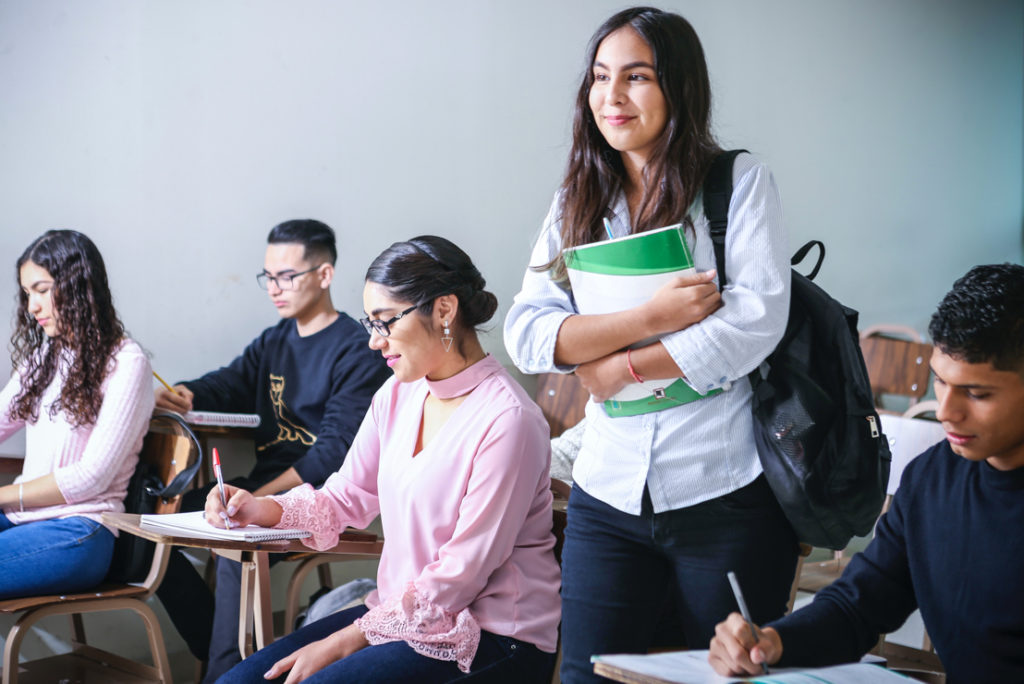 Examiner assessed exemplar answers used in over 500 schools
An exemplar answer to each and every current specification A-level question for AQA, Edexcel 'A' and OCR, covering two specimen series of papers and each exam series from June 2017 onwards. All answers awarded full marks or very close to it, accompanied by comments on exam technique.
View Samples
Teachers & Students love our resources
Our model answers.....exam tailored Anforme books.....market leading Economics Today It's all about helping teachers and their students succeed. We've got you covered!
My son is generally picky about what resources he uses, and has been critical about some of the other content I shared with him. So i was delighted to see a marked change in his attitude and response when he started using your answers and was very excited about them prompting lines of thought he hadn't previously considered.
I am ever so grateful.
Kartini
Parent of Y13 student
These exam packs are by the far the most useful revision source I've used. The quality of answers and the detailed commentary makes me confident that I could achieve a high grade in A Level Economics. Just wish I found them earlier. Thanks, Peter/Ella!

Hopkins Book Service
Customer
The superb clarity of writing in Economics Factory's AQA exemplar answers makes this an essential resource.  A definite welfare gain!

Head of Economics
Nottingham Free School
"As an A level Economics teacher of over 30 years, Peter's resources remain crucial to the delivery of my A level teaching in this subject.  I extensively use his model answers which students find highly informative and add significant value to their own subsequent responses.   I cannot commend his resources highly enough to you."
Paul Smith
Head of Economics, Oaklands School
I've just received my latest pack of model answers for the October 2020 session.  Many thanks to Peter Cramp for putting these together.
Would thoroughly recommend.  Suggested answer for every single question across all three papers AND written explanations for the multiple choice. These cover all questions on the current specification, including specimen papers. Invaluable!

Rob Stevenson
Head of Economics, GSAL
"Fantastic resources and the model answers help students move from an A grade to an A*…brilliant!"
Louise Alderson
Principal Examiner, OCR
Nikki Owen
Portsmouth College
We got our best results ever.  I know for a fact that our students used your resources religiously.
Fabulous, value for money resource…finely tuned to demands of the tweaked OCR spec – invaluable for exam technique and understanding the nuanced demands of a wide variety of question types.
David Williams
Head of Economics, Warwick School