Economics Today Volume 30 - Get yours now!
See economics everywhere as our applied economics magazine celebrates its 30th birthday!
Print subscriptions are our most popular option.  We also have digital subscriptions and a back catalogue of Volumes 18-29!
Buy Economics Today Volume 30

Our outstanding texts for academic year 2023-24
We have a full range of key Economics texts tailored to exam board content and a specialist range for the Edexcel Economics 'B' specification.
Especially popular right now are class sets of our Micro and Macro texts for Year 12 and Year 13, which been fully updated for the new academic year!
Buy texts for 2023-24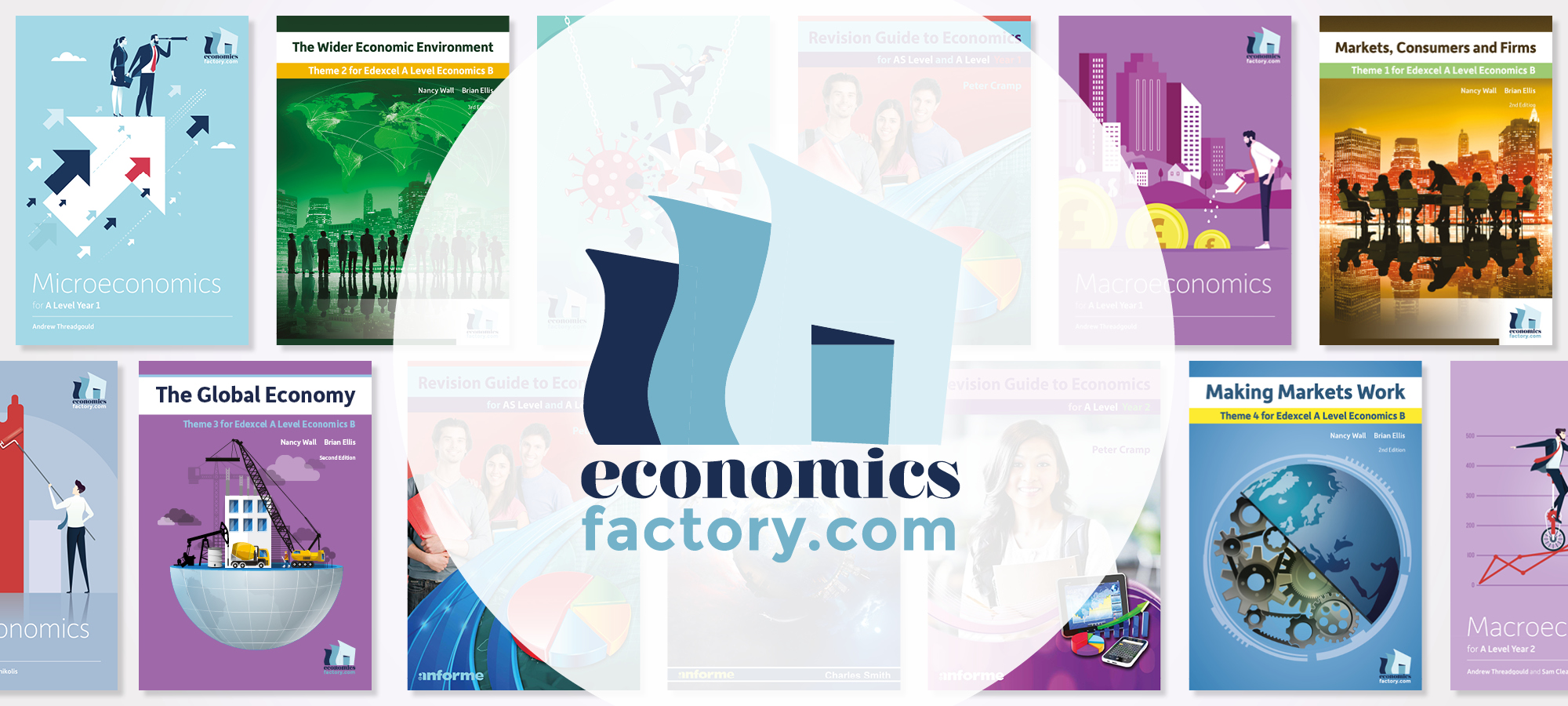 Invoice to School and Grant Access functions
Teachers can get an invoice to school option  – just message us via the button below and we'll get it set up for you.  You'll also be able to enter a purchase order at checkout if you would like to and this will appear on your invoice.
Digital purchases are accessed via My Account –> Digital Purchases and in My Account you will also find a Grant Access option.  This enables you to use your licence for digital book and digital Economics Today purchases to create a linked account through which you share the content with your students.
Message to set up Invoice to School