Edexcel B Themes 1-4 Answers Download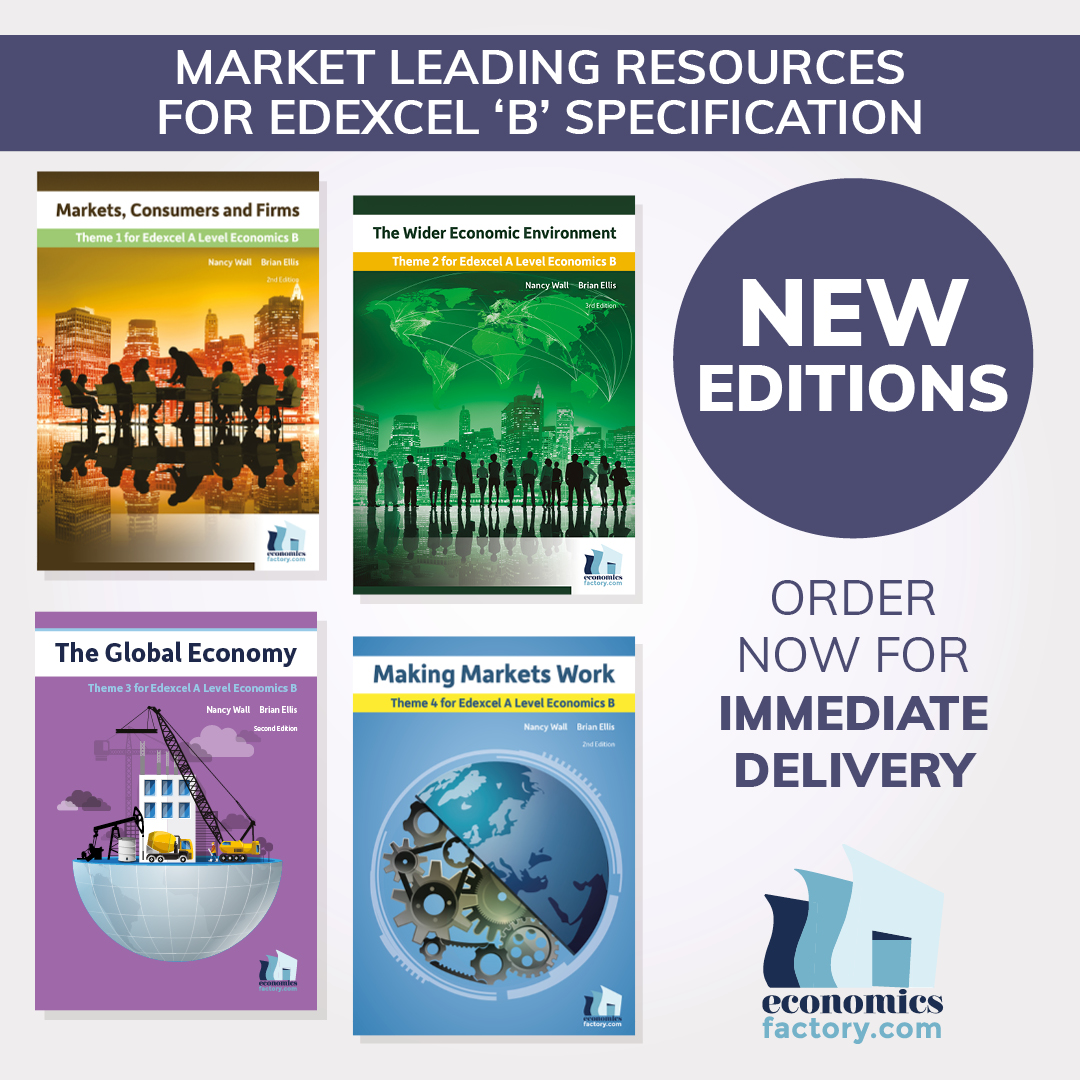 Answers to the new editions of our theme books for Edexcel B
Edexcel B Themes 1-4 Answers Download
Answers to the questions (including exam style questions) in the full set our four individual theme books for the Edexcel B specification - straight to the digital purchases section of your account.  The answers are for new editions of the books published in 2023.
£39.95
You must sign in to purchase this product.
Details
Licenses
Delivery / Returns
Answers to the questions in our full set of our individual theme books for Themes 1-4 of Edexcel B straight to the "My downloads" section of your account.