Pay Scale – Labour markets introductory lesson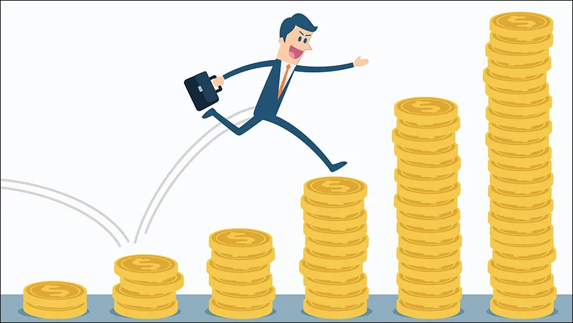 Pay Scale – Labour markets introductory lesson
Sort the pay data for 24 different jobs into descending order.  Accompanying notes to highlight key teaching points. Straight to your "my downloads" section.
£3.75
You must sign in to purchase this product.
Details
Licenses
Delivery / Returns
Downloadable resource for introducing the Labour Markets section of the A-level course.
Students sort the pay of 24 occupations into descending order (based on 2022 data) – accompanying teaching notes explain the questions and prompts to use with students.