OCR Paper 3 SAMS Specimen Source Qu Student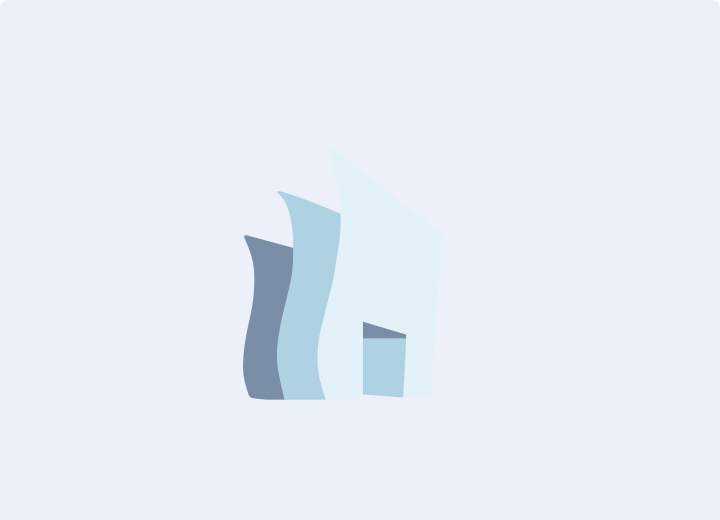 Details
Licenses
Delivery / Returns
Editable answers to all the source questions (Q31 onwards) on the paper by talented students Alex Harrold and Charlie Perkins, along with Peter Cramp's examiner commentary.  Peter vouches for the quality of these answers, that all score close to full marks, and are accompanied by Peter's suggestions for even further improvement.
This version is for one day of access on the screen of your device, accessed via the "read now" option in the downloads section of your Economics Factory account.
Site licence for unlimited use in your school.
This product is delivered an an instant download.