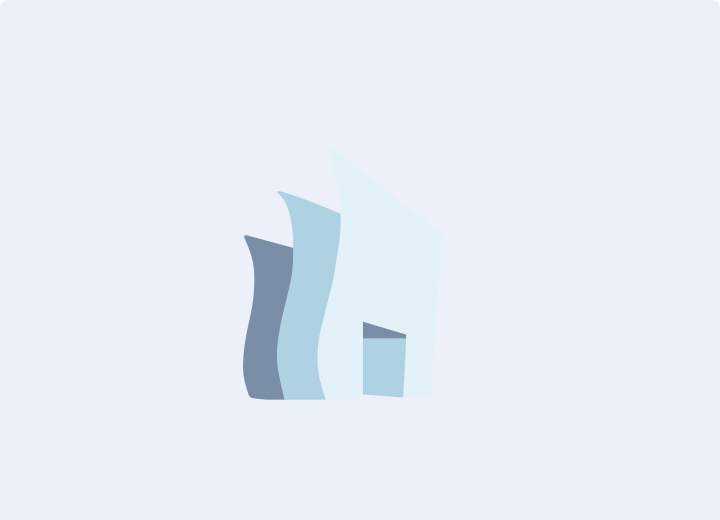 Details
Licenses
Delivery / Returns
Editable answers to all question on the paper by talented students Alex Harrold and Charlie Perkins.  The answers are accompanied by Peter Cramp's examiner commentary, identifying their many strengths and making suggestions for even further improvement.  Peter vouches for the quality of these answers.
* This product is part of the OCR Gold Pack 2020.  You may wish to consider buying the pack, which offers a saving of £45 compared to buying all of its components separately. *
Site licence for unlimited use in your school.
This product is delivered an an instant download.