Edexcel Paper 3 November 2021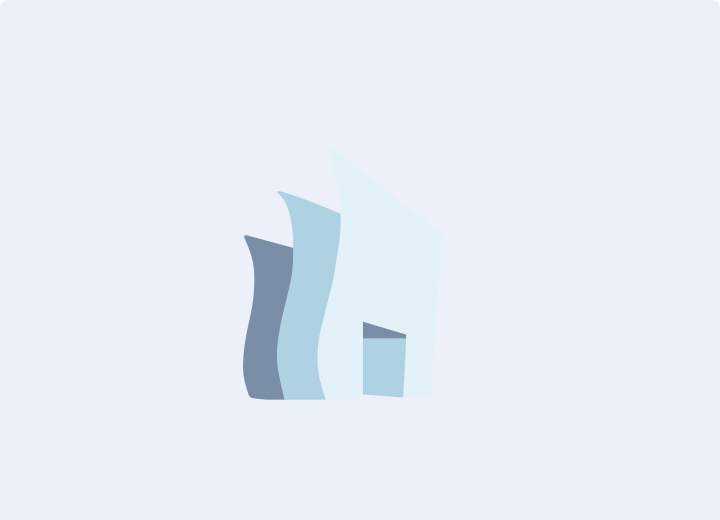 Details
Licenses
Delivery / Returns
Editable answers to all question on the paper by Peter Cramp, colour coded to show exams skills, and accompanied by his examiner commentary.
* This product is part of the comprehensive Edexcel Pack 2022.  You may wish to consider buying the pack, which offers a large saving compared to buying all of its components separately. *
Site licence for unlimited use in your school.
This product is delivered an an instant download.