Edexcel Pack 2023 – Just Me!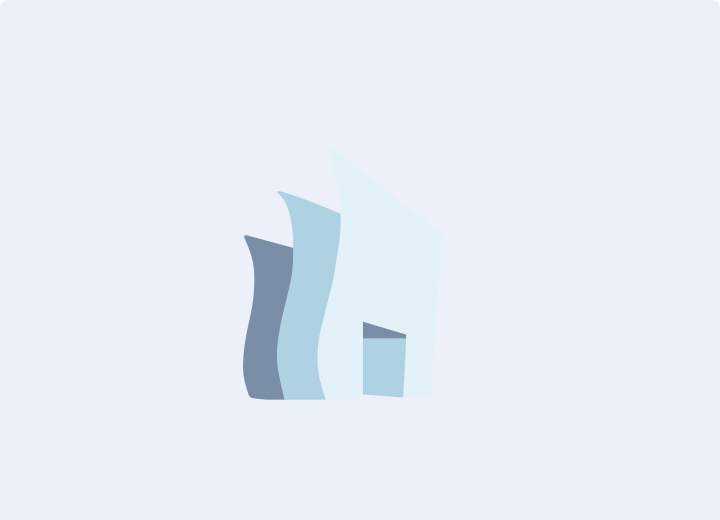 Edexcel Pack 2023 – Just Me!
Comprehensive model answer pack covering all current spec past paper questions up to and including June 2022 for Edexcel A specification
£125
You must sign in to purchase this product.
Details
Licenses
Delivery / Returns
Answers to ALL parts of ALL questions on ALL papers across the two specimen series and June 2017, June 2018, June 2019, October 2020, November 2021 and June 2022 series.
The answers are written by Peter Cramp and are colour coded to show which exam skills are demonstrated in each sentence.  Each answer is also accompanied by Peter's examiner commentary.
The pack also includes four "stretch and challenge" multiple choice papers written by myself, along with explanations of the answers.
A licence for use by one person only.
This Pack is delivered to you as an instant download.