AQA Multi Choice Prep Pack 2022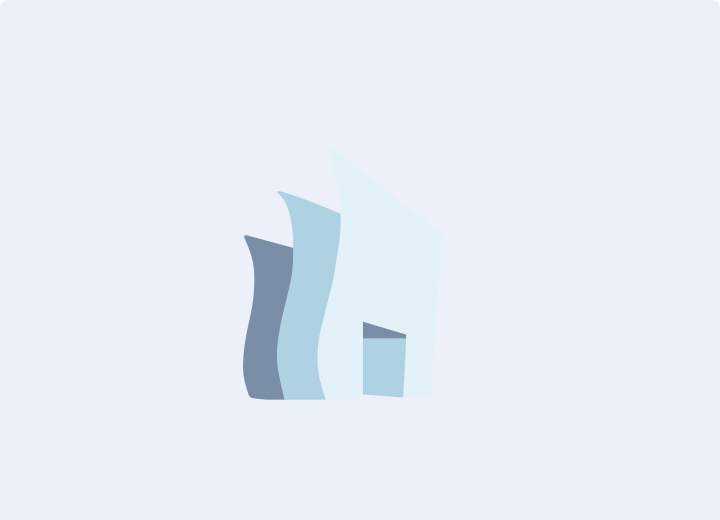 Details
Licenses
Delivery / Returns
For delivery via your "my downloads" button.
Editable explanation of the answers to all 30 multiple choice questions on Paper 3 by Peter Cramp, across the November 2021, October 2020, June 2019, June 2018, June 2017, Specimen 2015 and Specimen 2014 series
PLUS four original 30 question multiple choice papers written by Peter Cramp along with explanations of the answers.  These are rated by a Head of Economics in Solihull as "matches the AQA standard better than anything else on the market."
Please note that for copyright reasons we are not allowed to include the question papers for AQA exams in this pack.  However, for exam series up to and including November 2020 the papers are available via the AQA website here:
https://www.aqa.org.uk/subjects/economics/as-and-a-level/economics-7135-7136/assessment-resources
The November 2021 papers are available in the same place for teachers with a login.
Site licence for unlimited use in your school.
This product is delivered as an instant download.