AQA Pack 2021 – Gold Package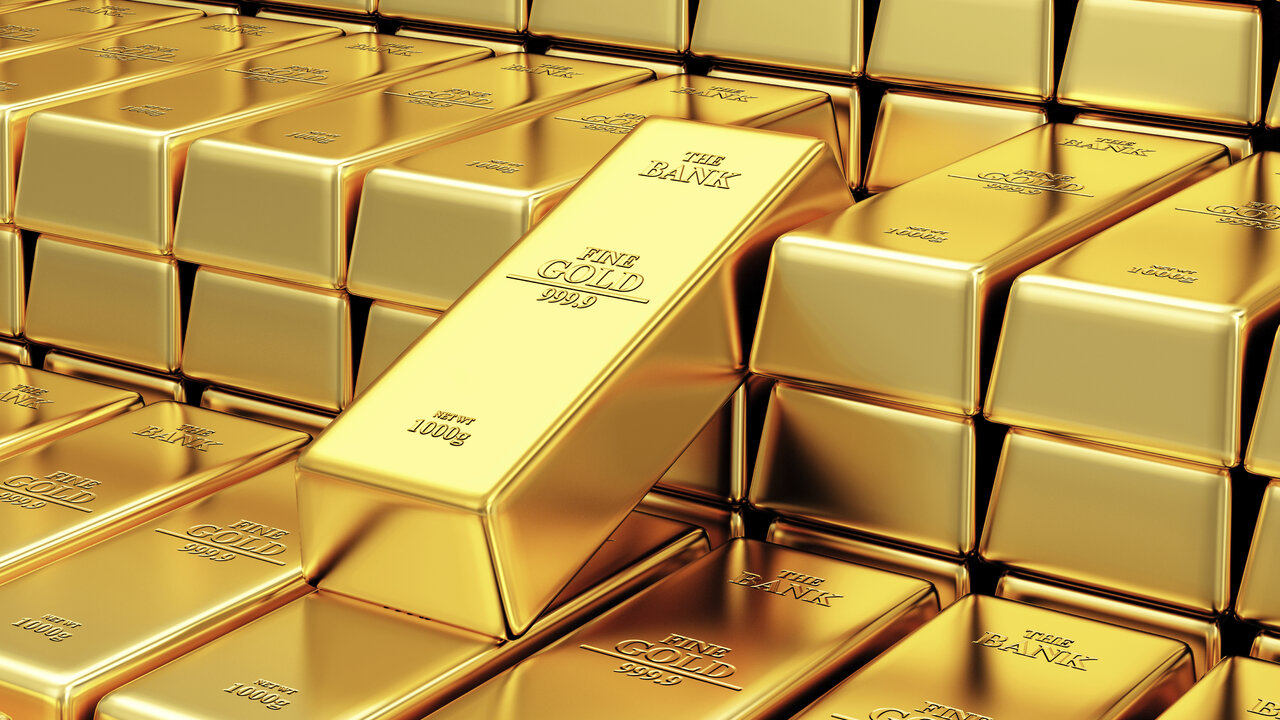 AQA Pack 2021 – Gold Package
Comprehensive editable model answer pack, covering all current specification past paper questions up to and including October 2020. Unlimited site licence.
£205
You must sign in to purchase this product.
Details
Licenses
Delivery / Returns
Answers to ALL parts of ALL questions on ALL papers across the Specimen 2014, Specimen 2015, June 2017, June 2018, June 2019 and October 2020 series.
The answers for Papers 1 and 2 up to and including June 2018 are written by my wonderful former student Ella, who scored 76/80 on Paper 1 and 80/80 on Paper 2 when she took the exam in June 2017.  I can vouch that all her answers score full marks or very close to it.  The more recent answers and all the Paper 3 answers are written by myself, Peter Cramp.  All answers in the pack are accompanied by my examiner commentary.
The pack includes my written explanations of the answers to all the multiple choice questions in the above series, as well as four multiple choice papers written by myself and explanations of the answers.
The Gold Package is fully editable.
The Gold Package offers an unlimited site licence for use in your school.
The Package is delivered to you as an instant download.