Volume 27 Number 1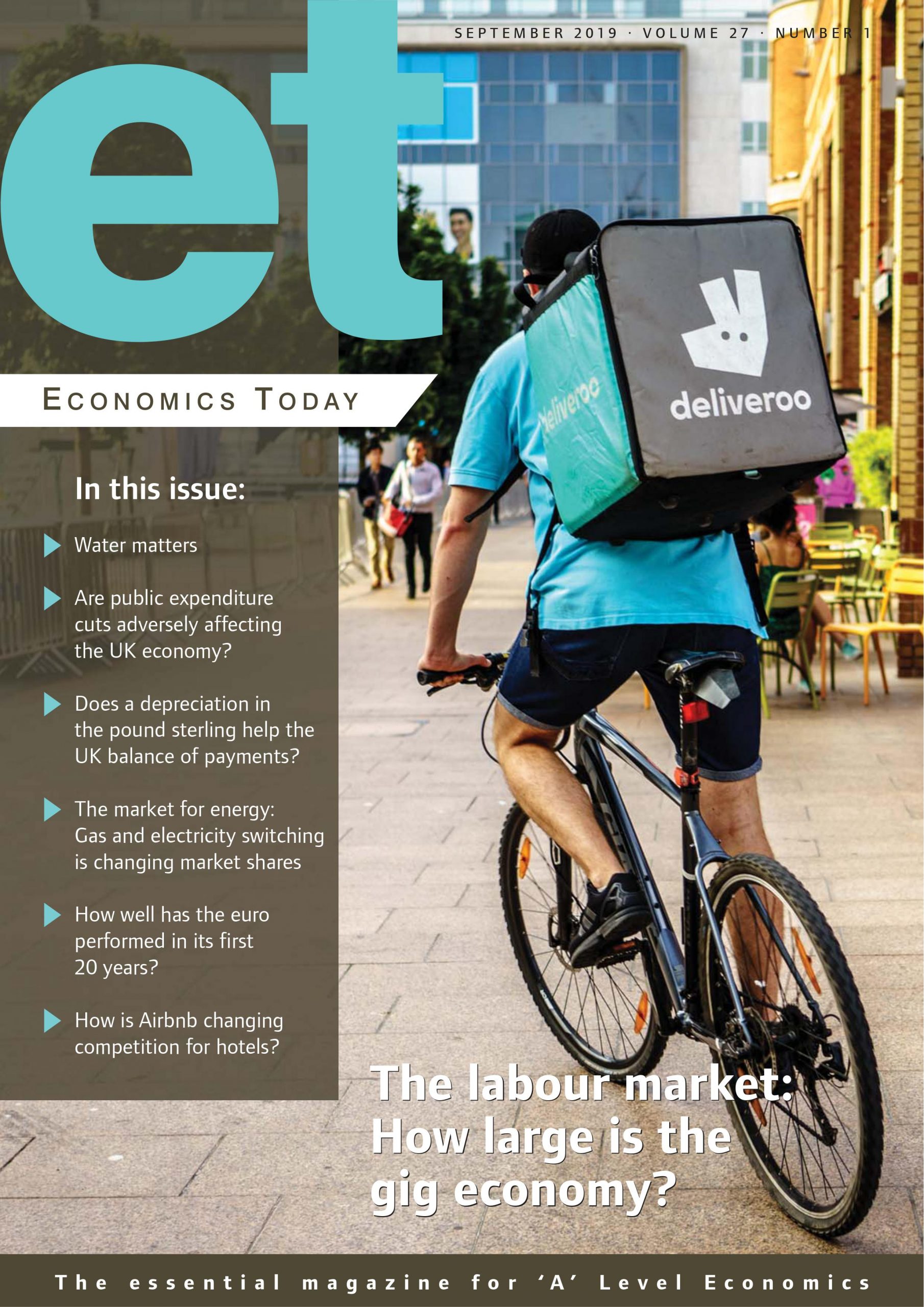 Water Matters
Brian Ellis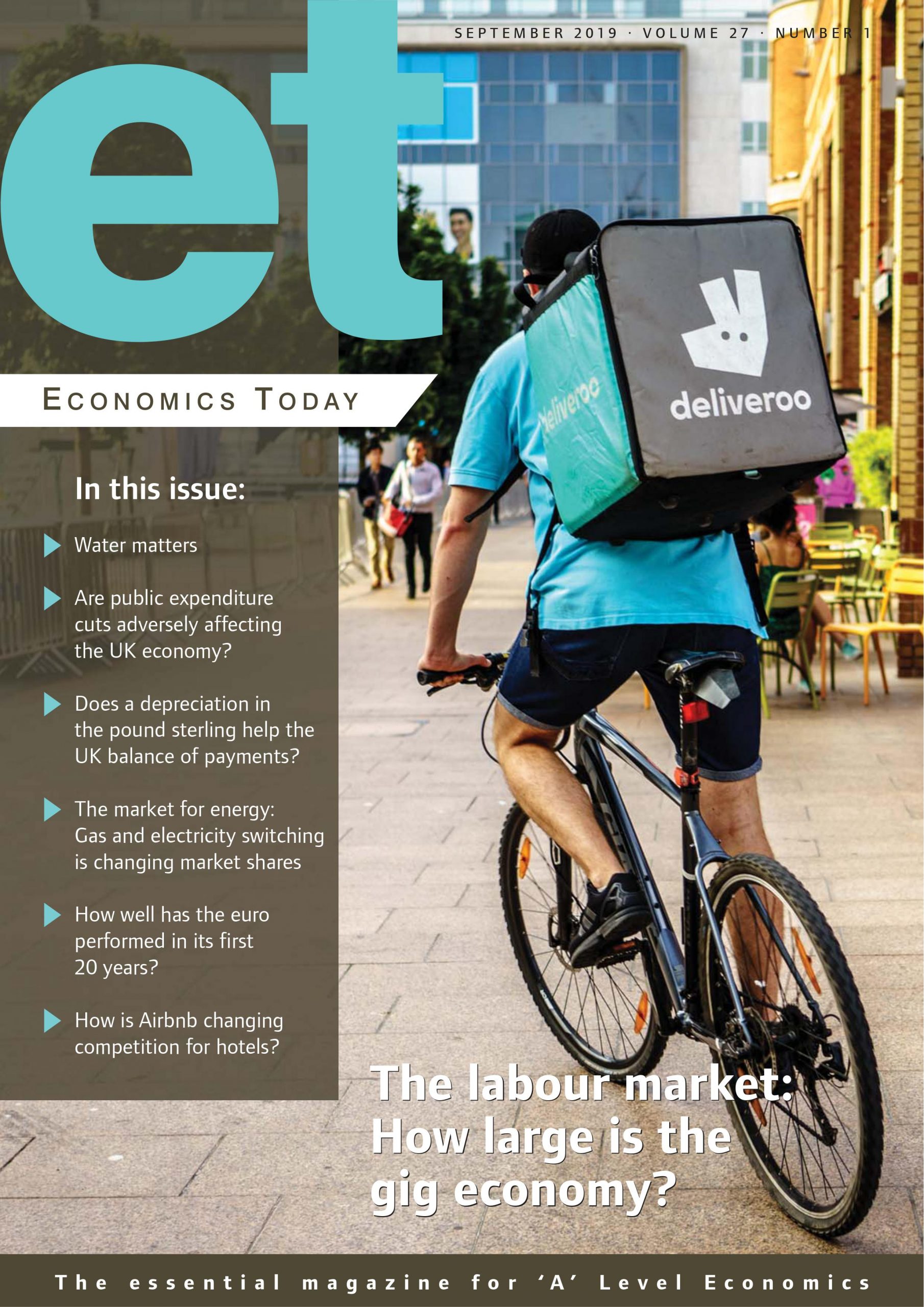 The Treaty of Versailles
Ruth Corderoy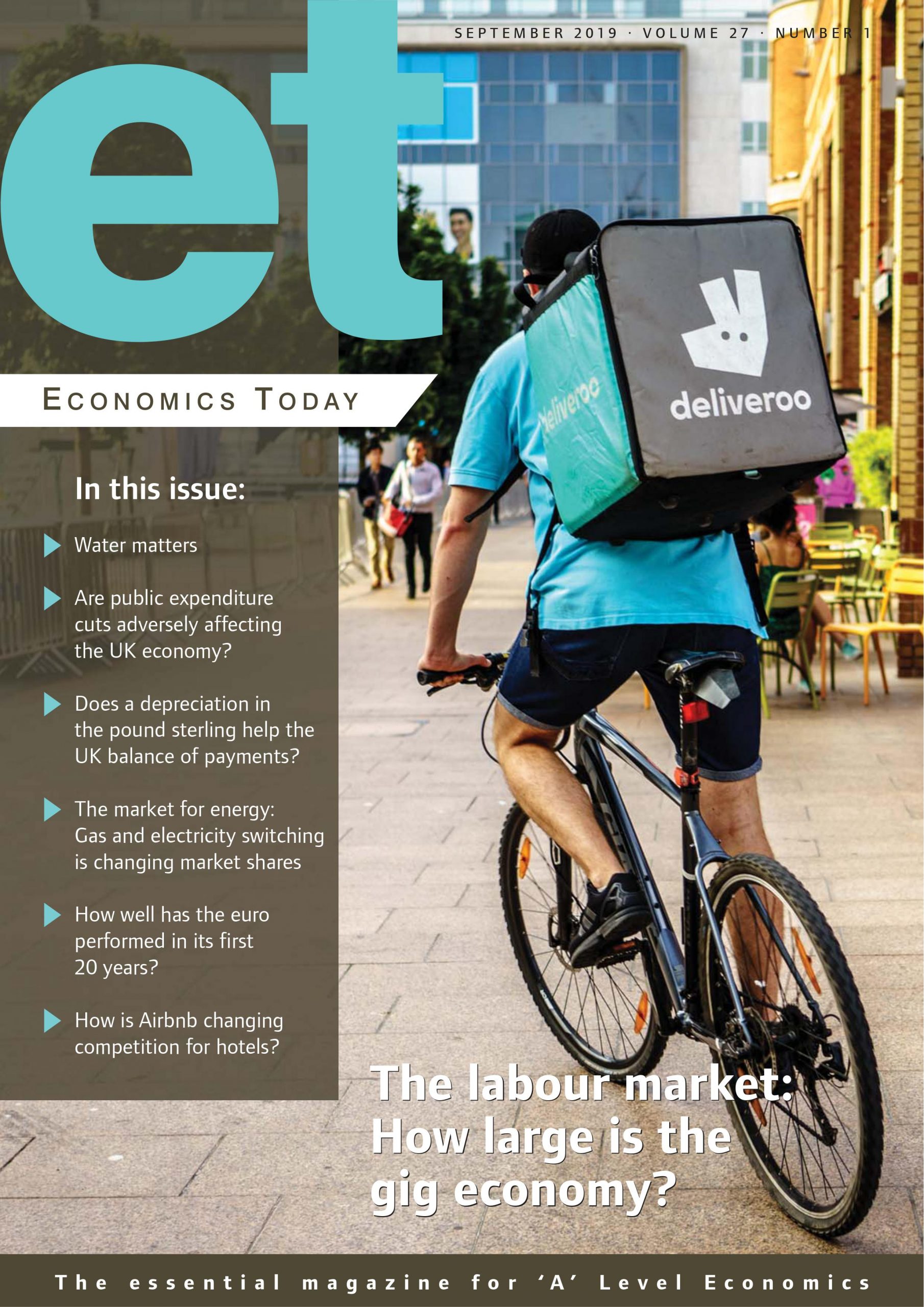 The Treaty of Versailles
George Vlachonikolis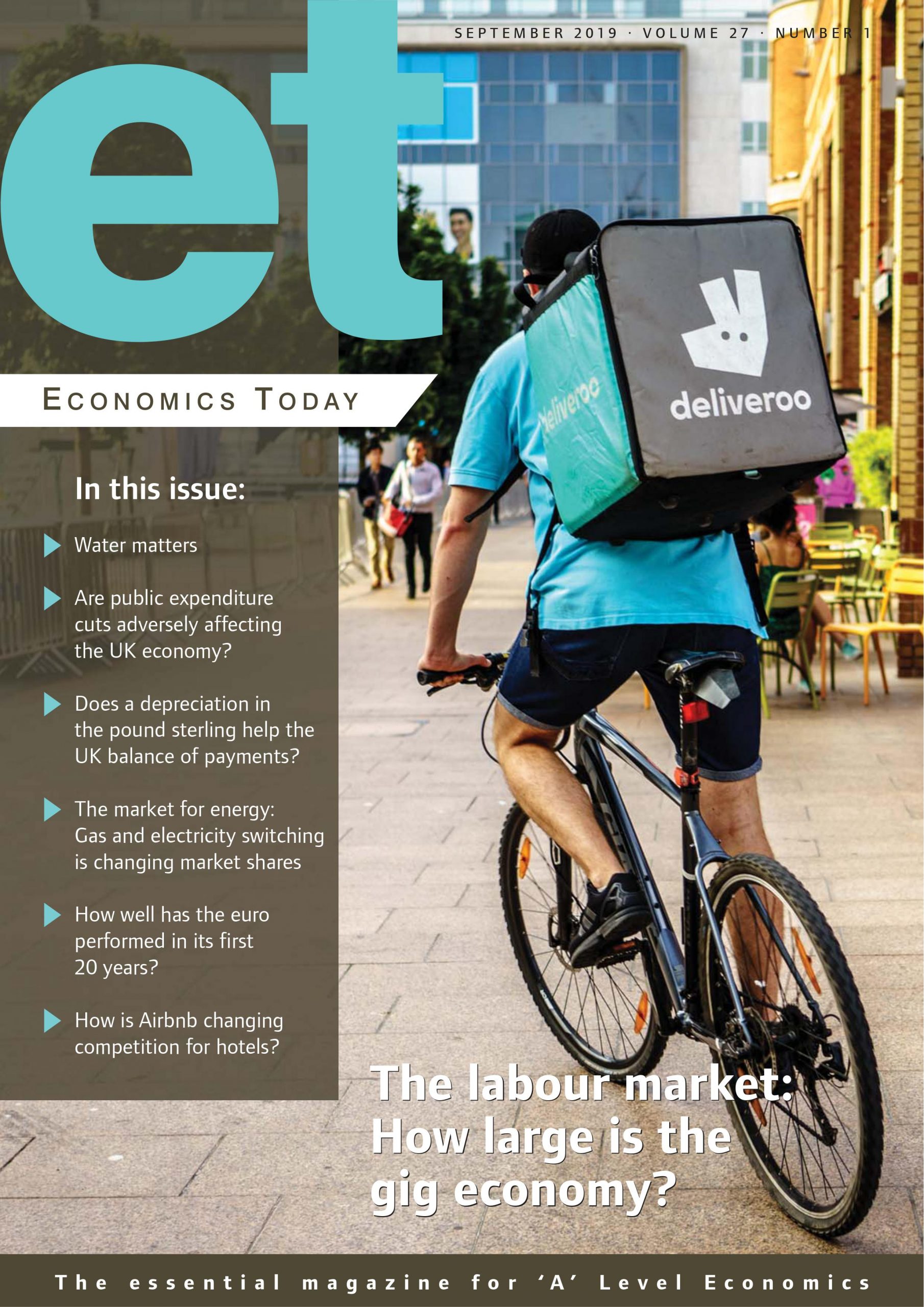 How big is the gig economy?
George Vlachonikolis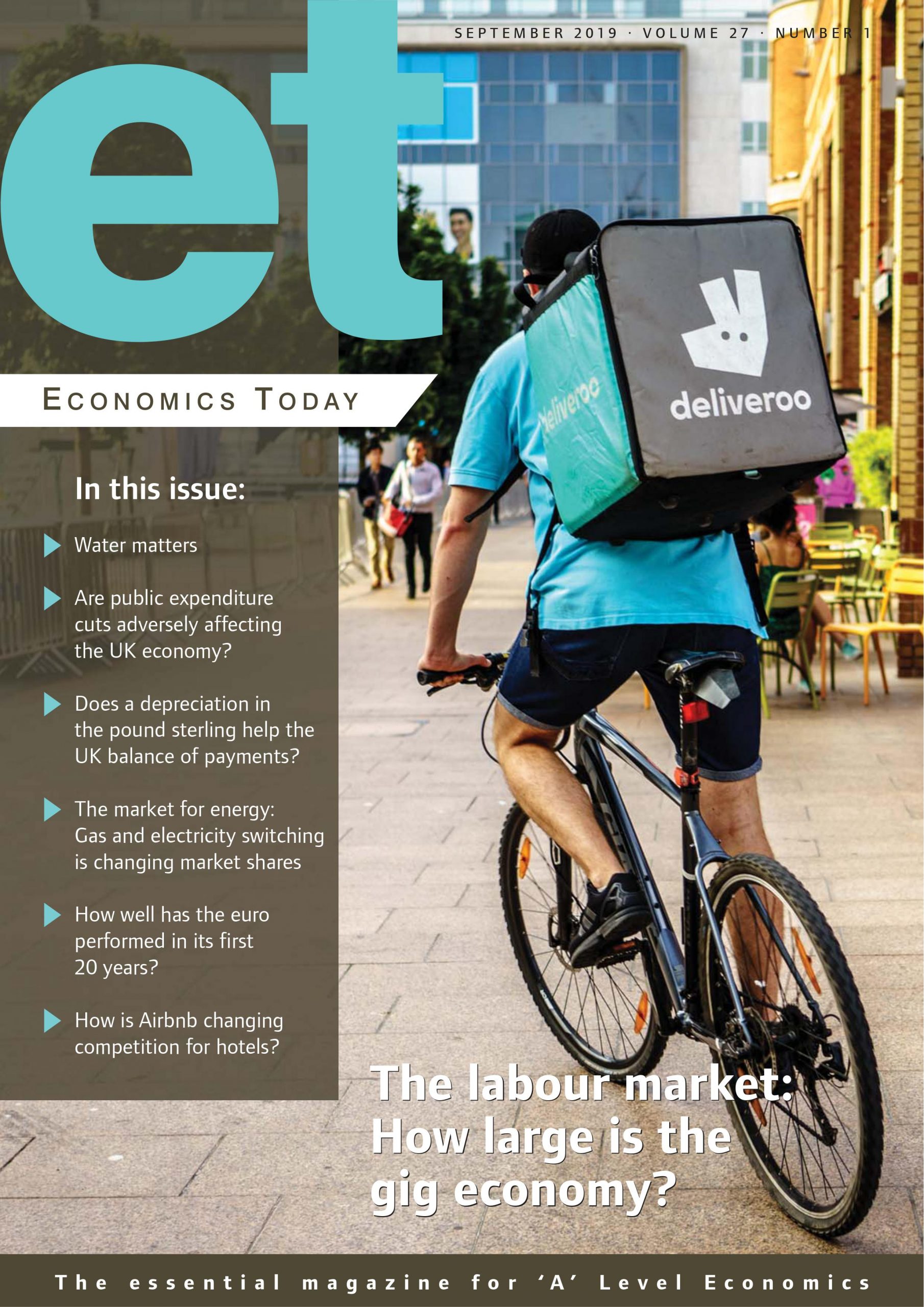 Paying to watch the BBC
Peter Maunder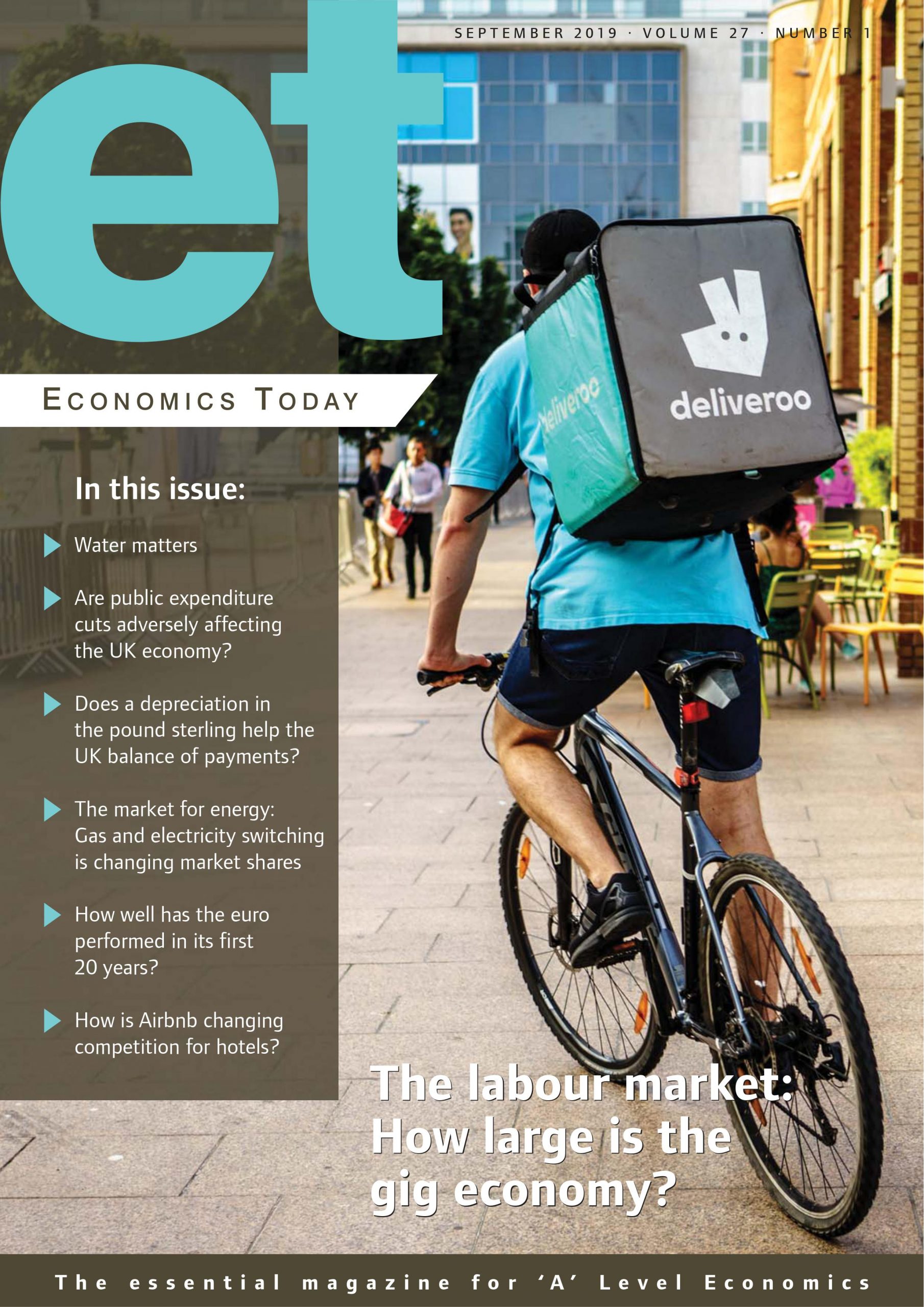 Multiple choice Q & A
Robert Nutter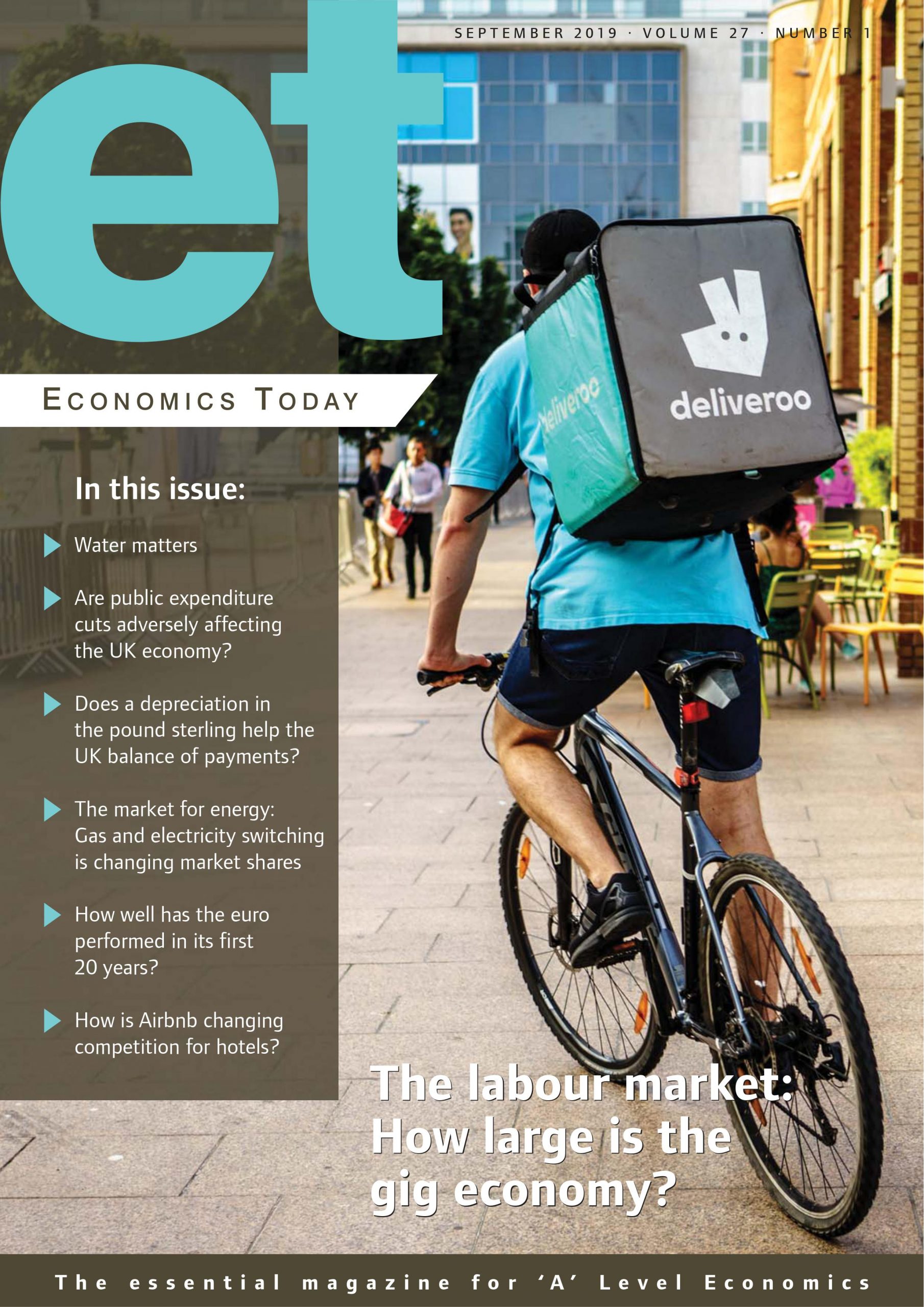 How well has the Euro performed in its first 20 years?
Cathy Williams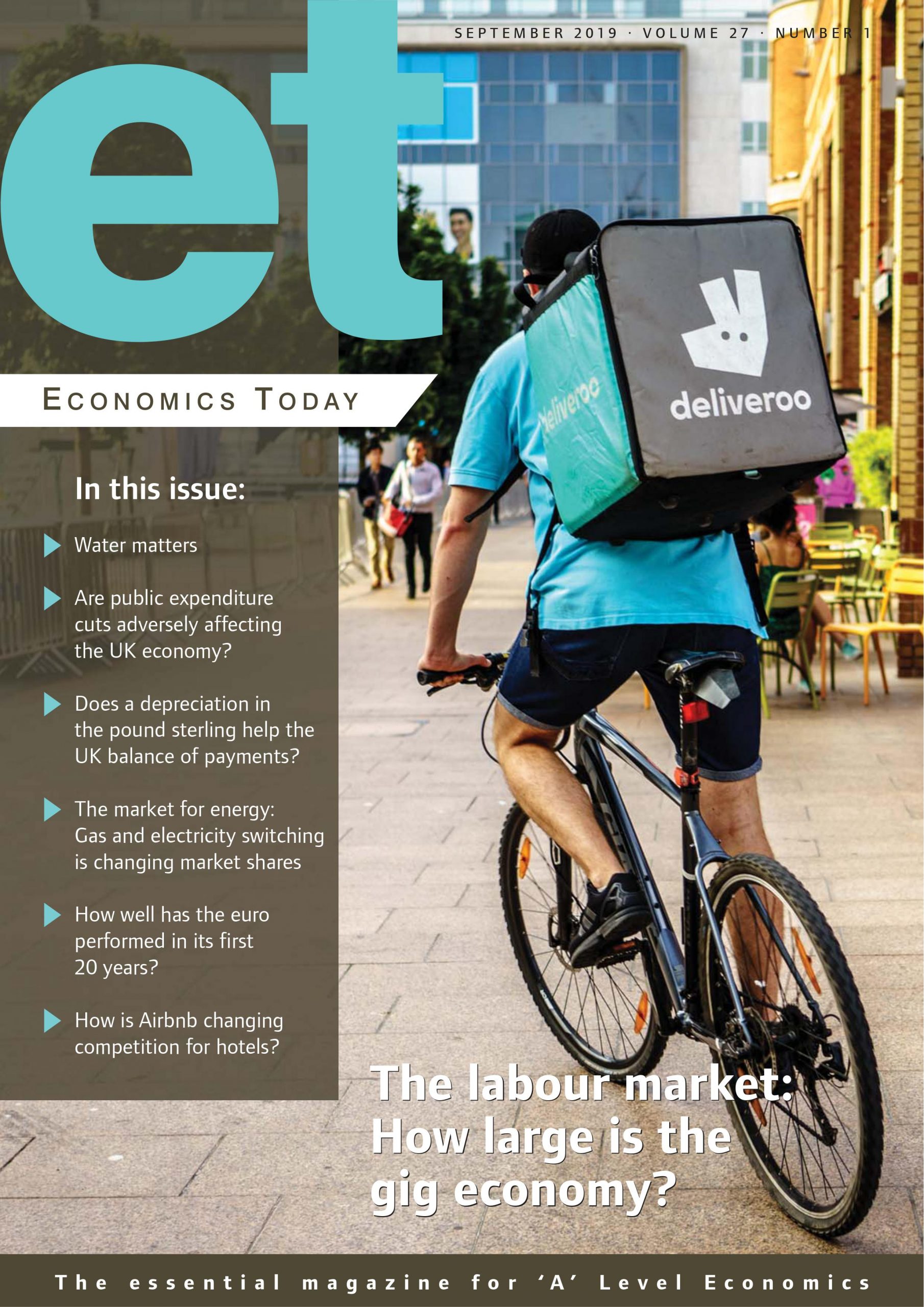 How is switching changing energy markets?
Allan Hodge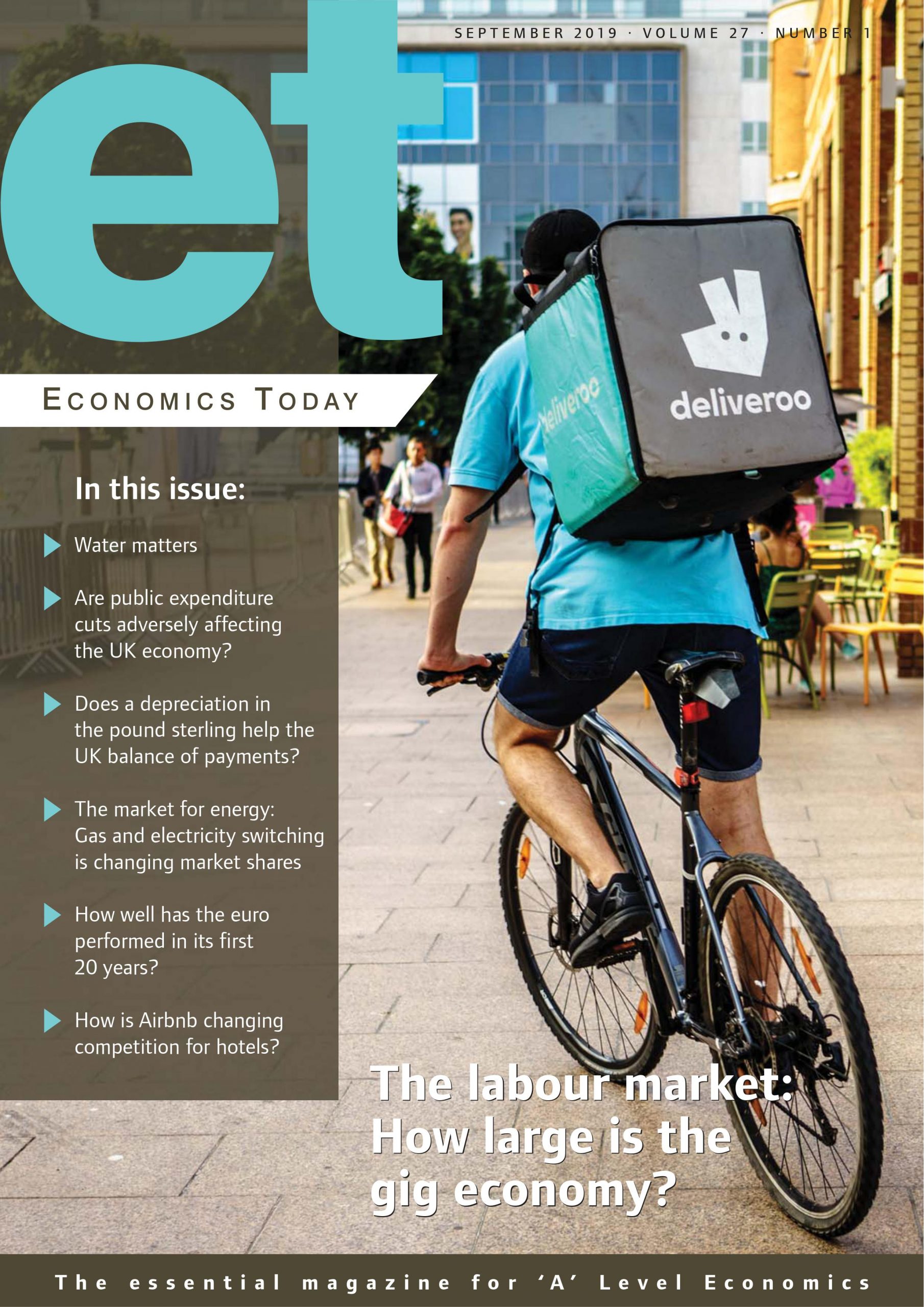 AirBnB and competition in the hotel sector
Robert Nutter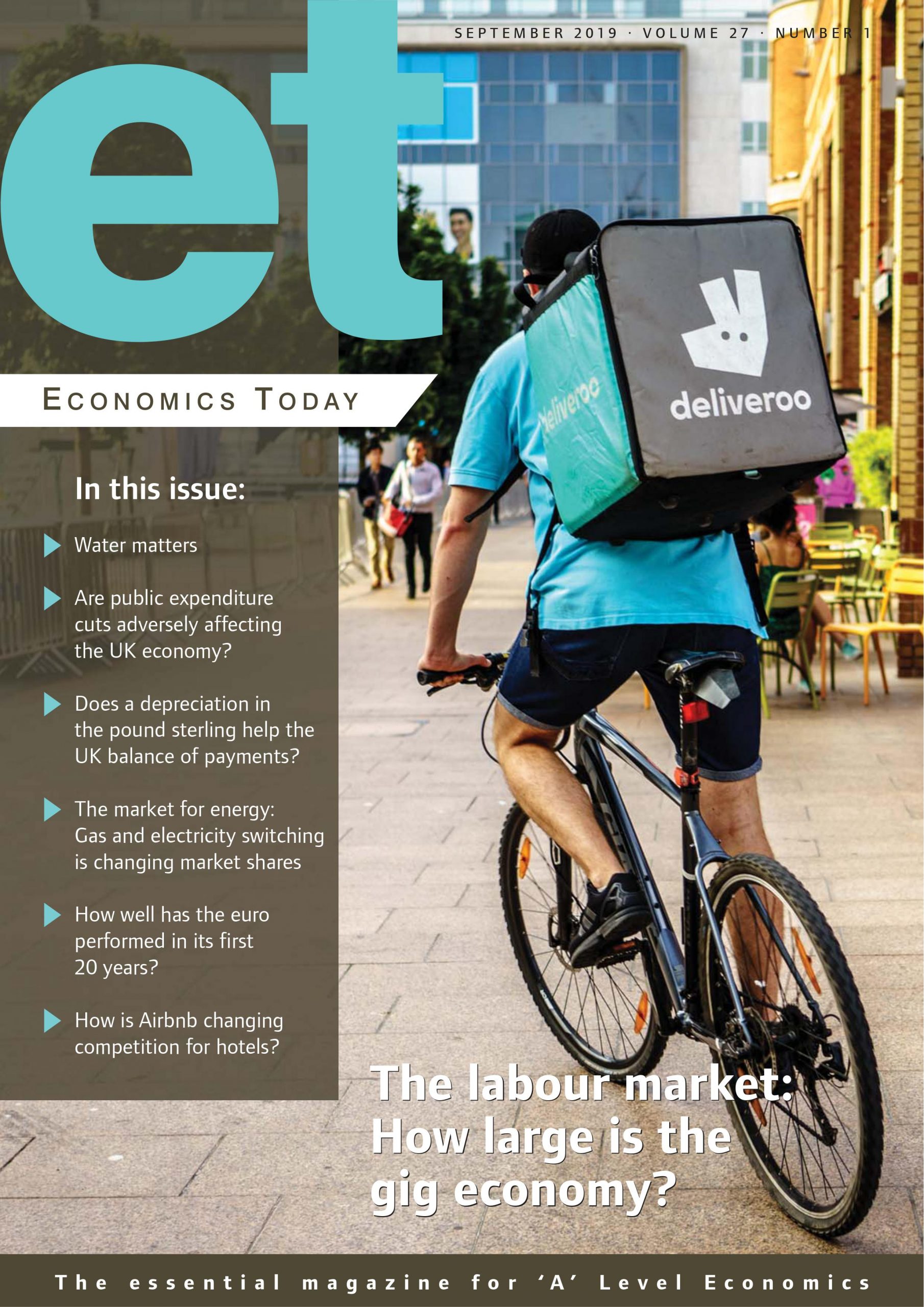 Fiscal drag – consumer surplus – NAIRU
Peter Cramp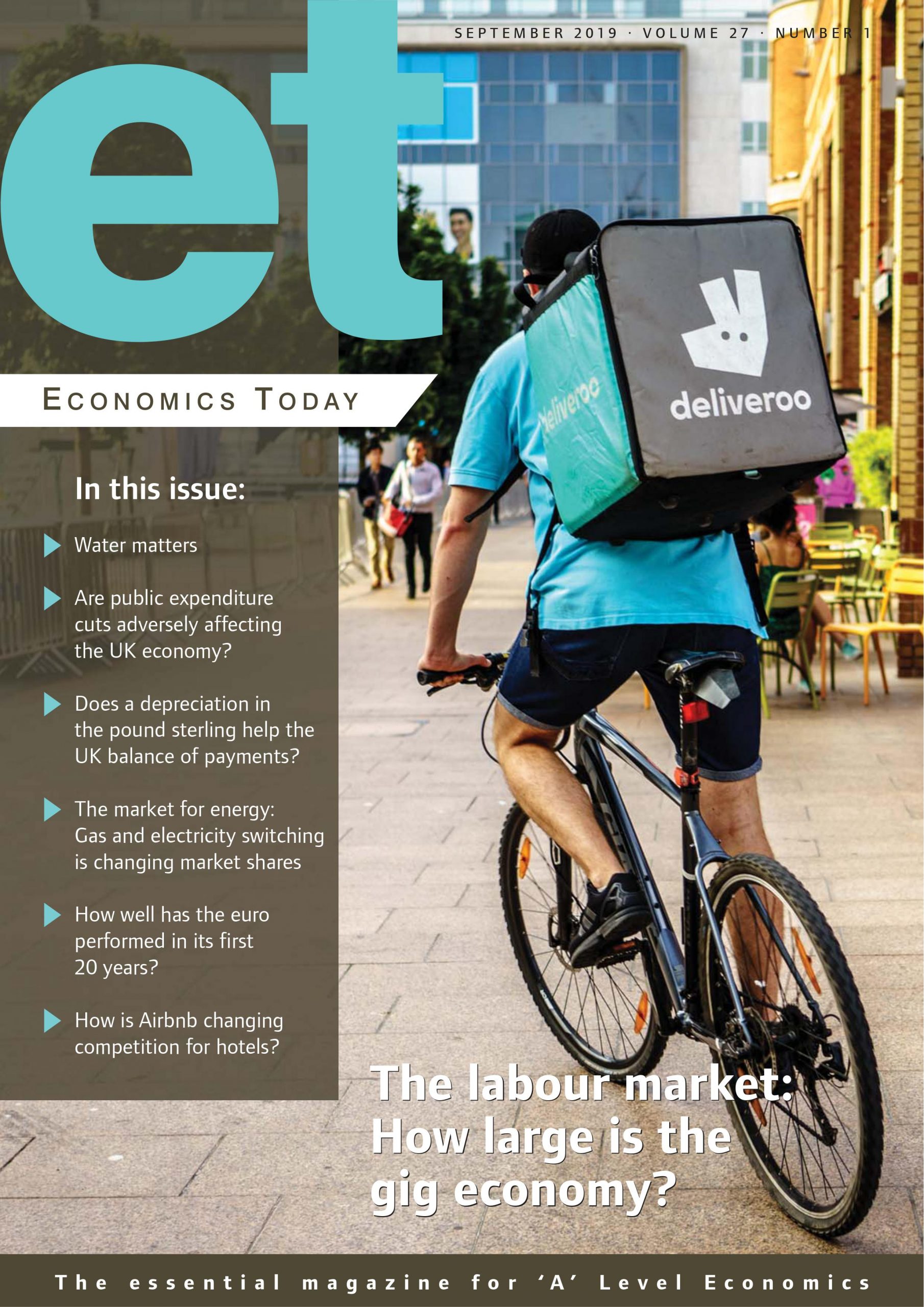 Does monetary theory need to be updated?
Neil MacKinnon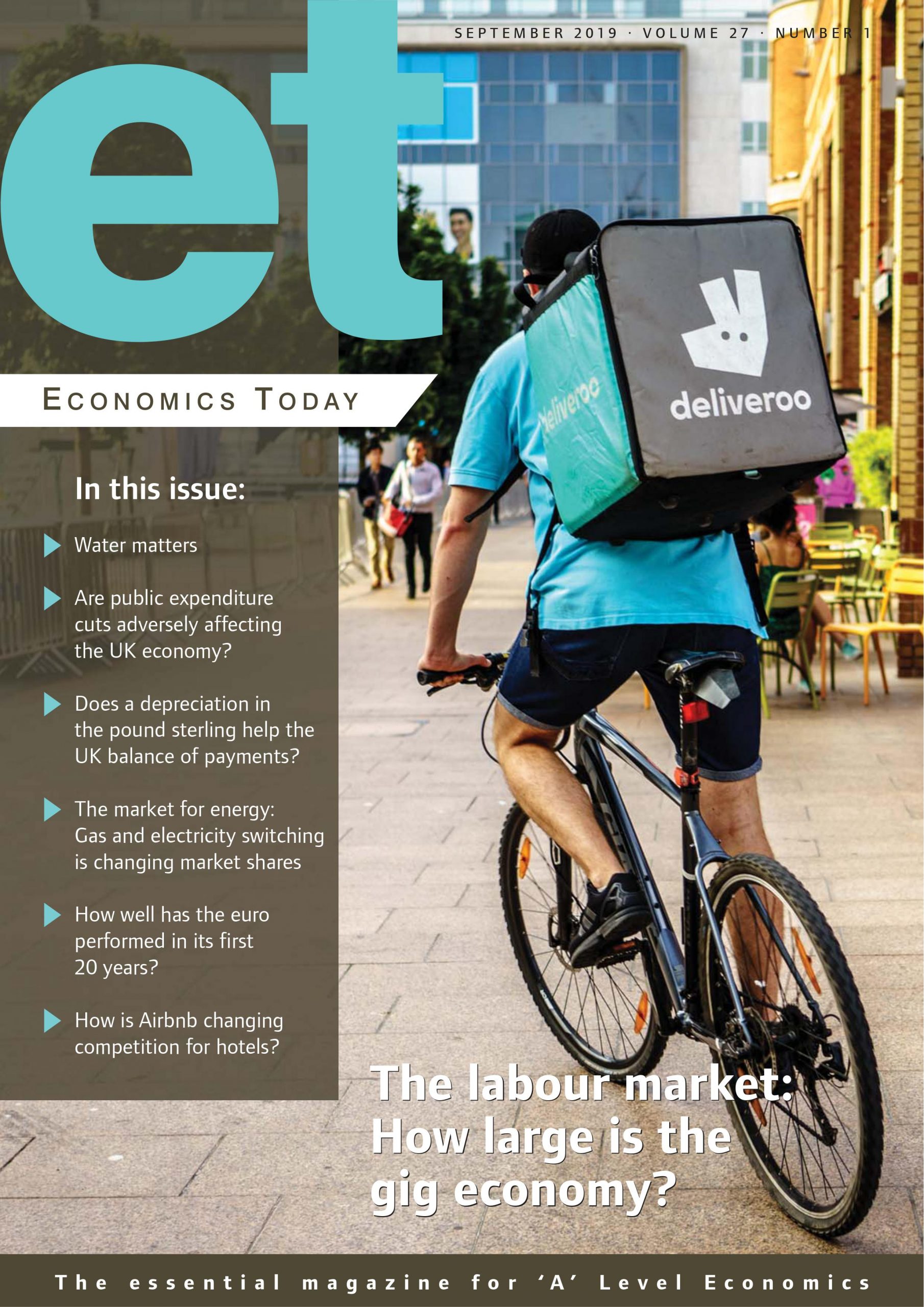 Does a fall in the value of the pound improve the trade deficit?
Quintin Brewer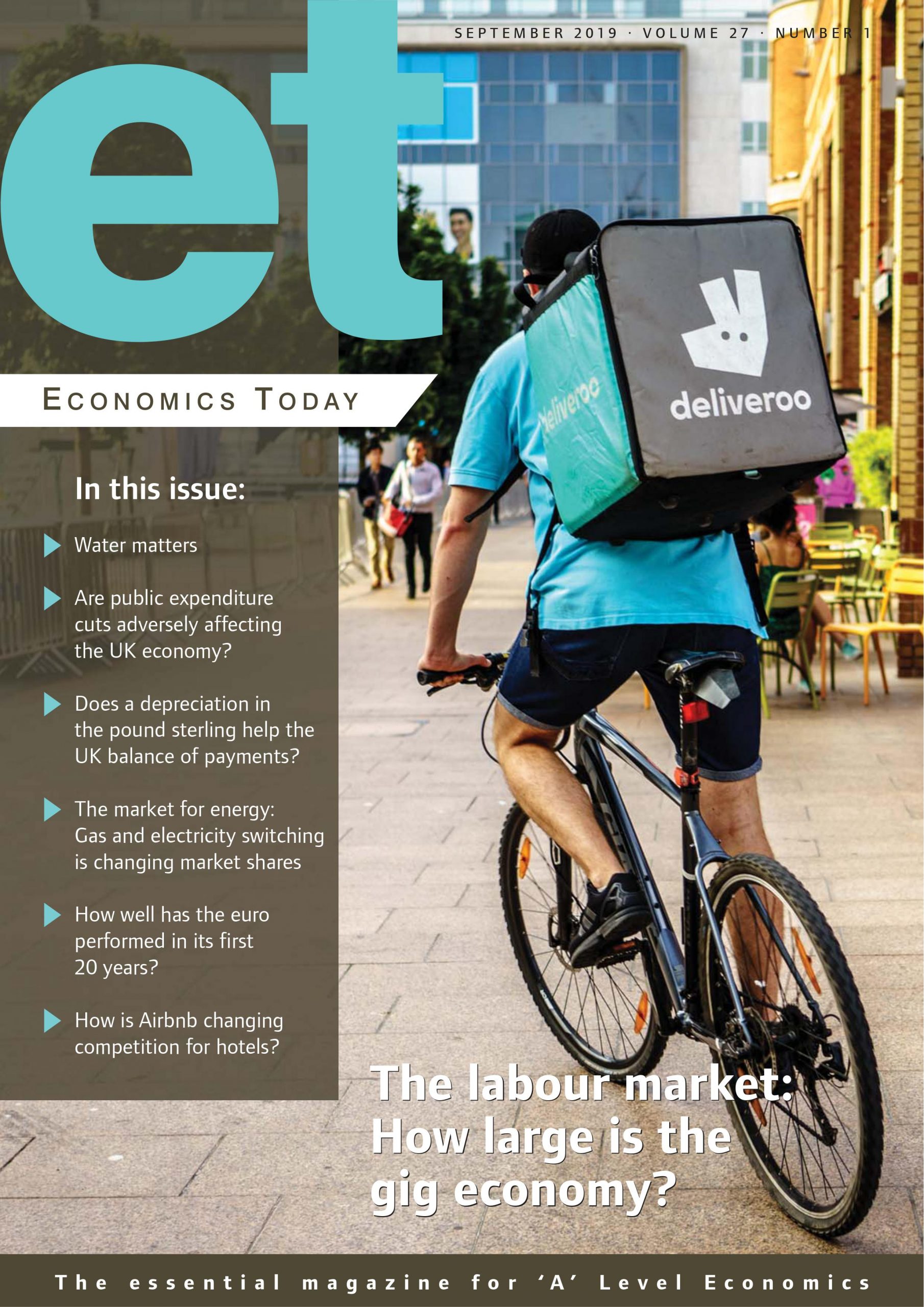 Are public expenditure cuts adversely affecting the UK economy?
Nigel Watson
Volume 27 Number 2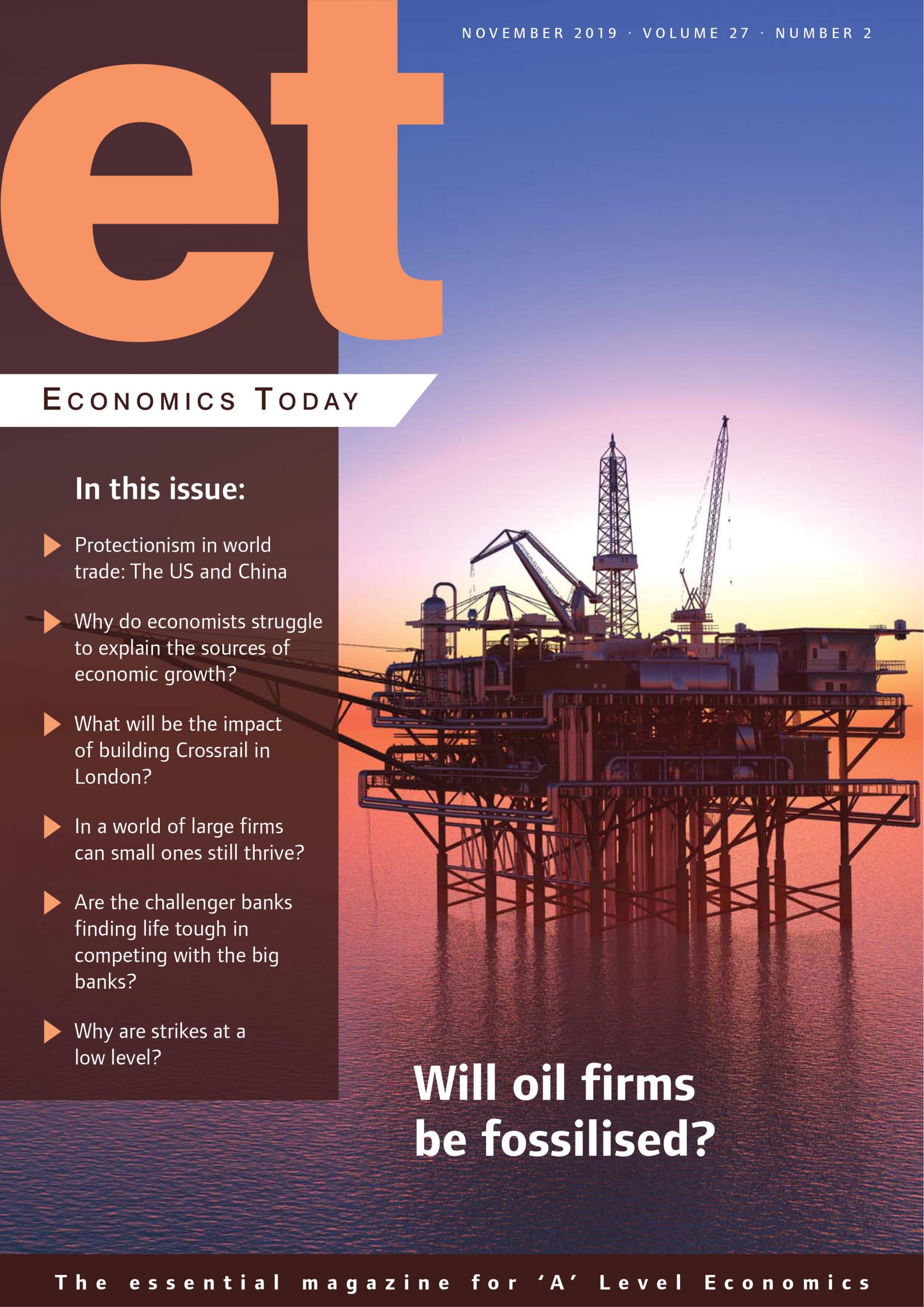 A way to win the lottery
Peter Maunder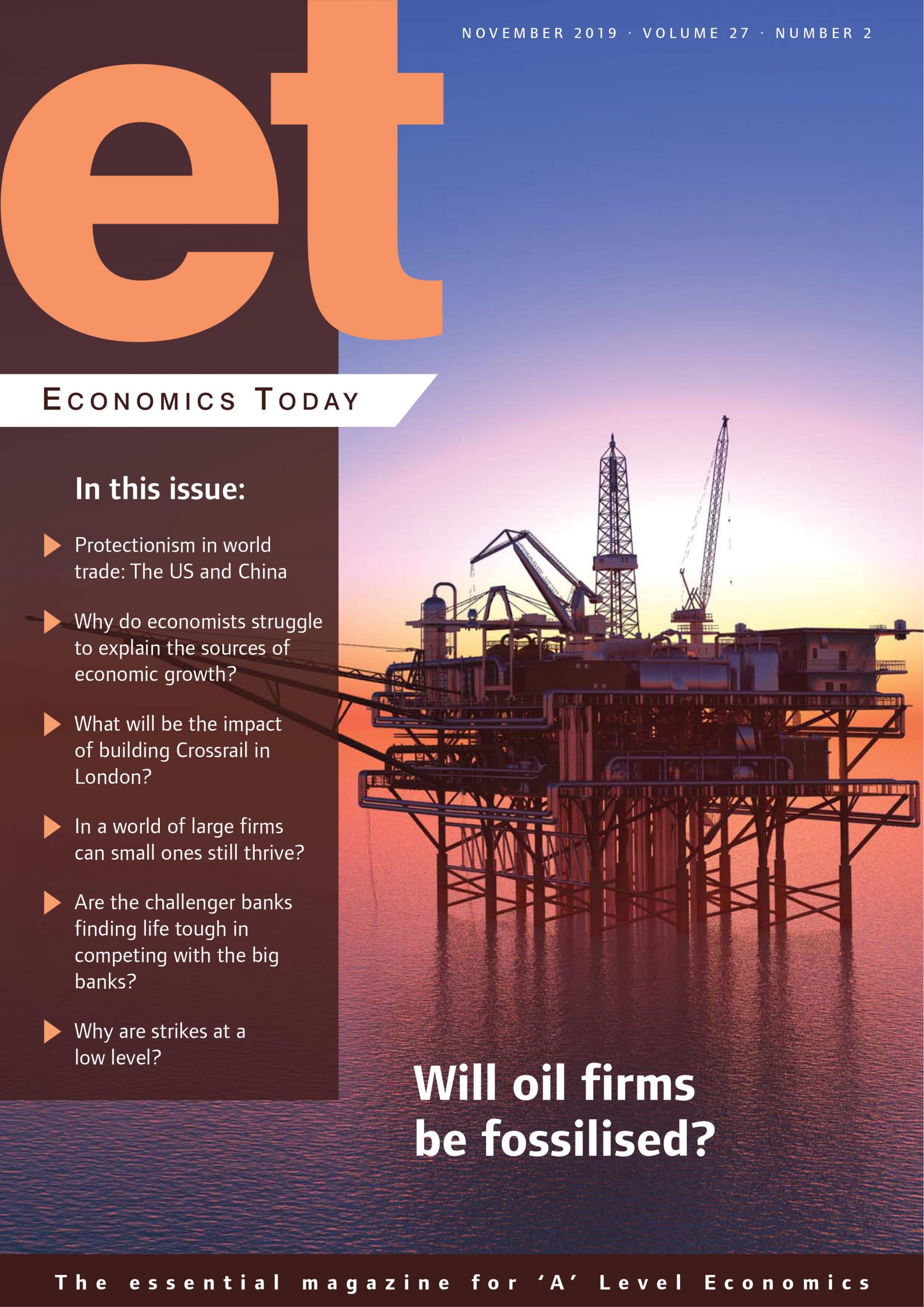 Will oil firms be fossilised?
Brian Ellis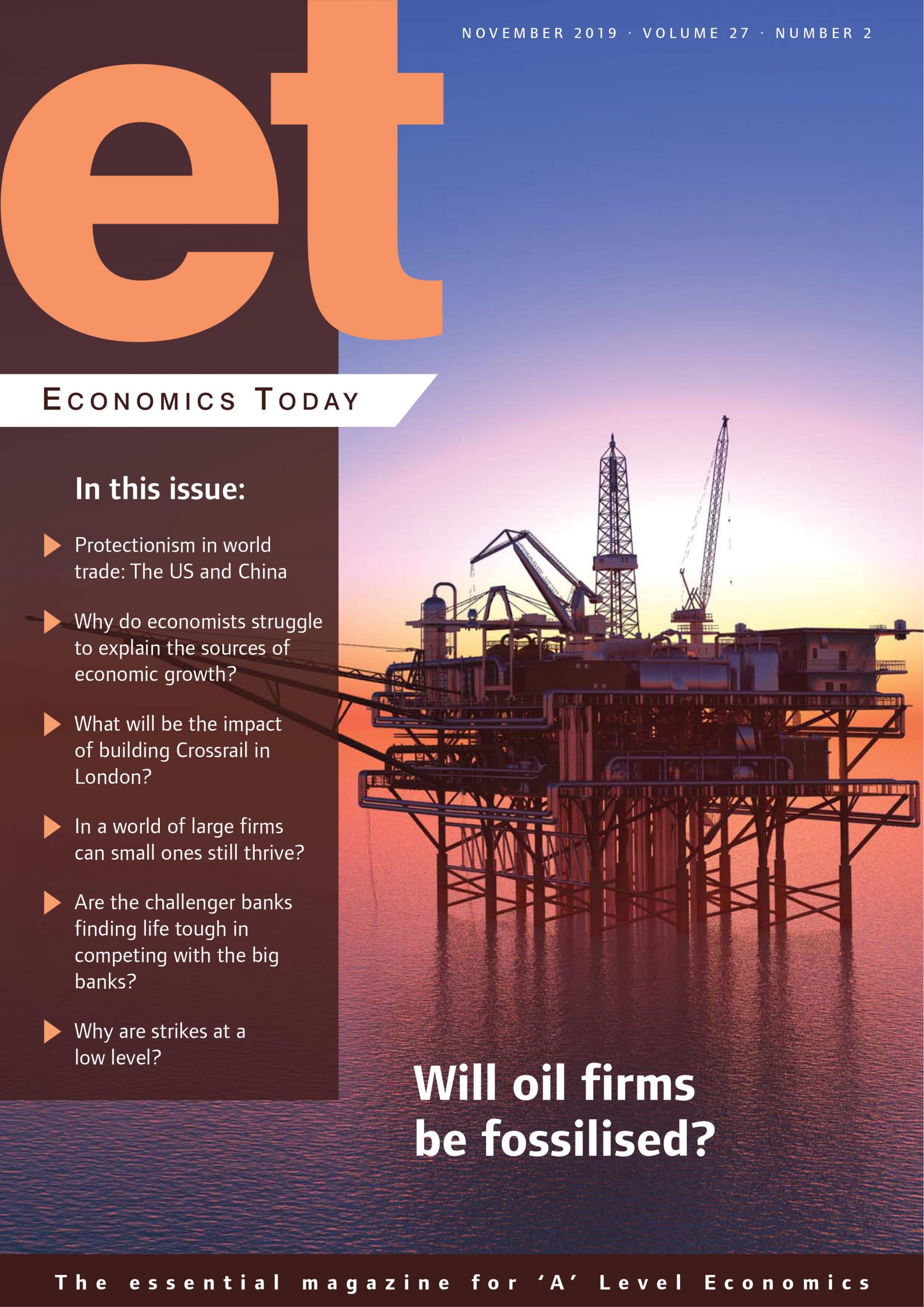 The causes of economic growth
Peter Maunder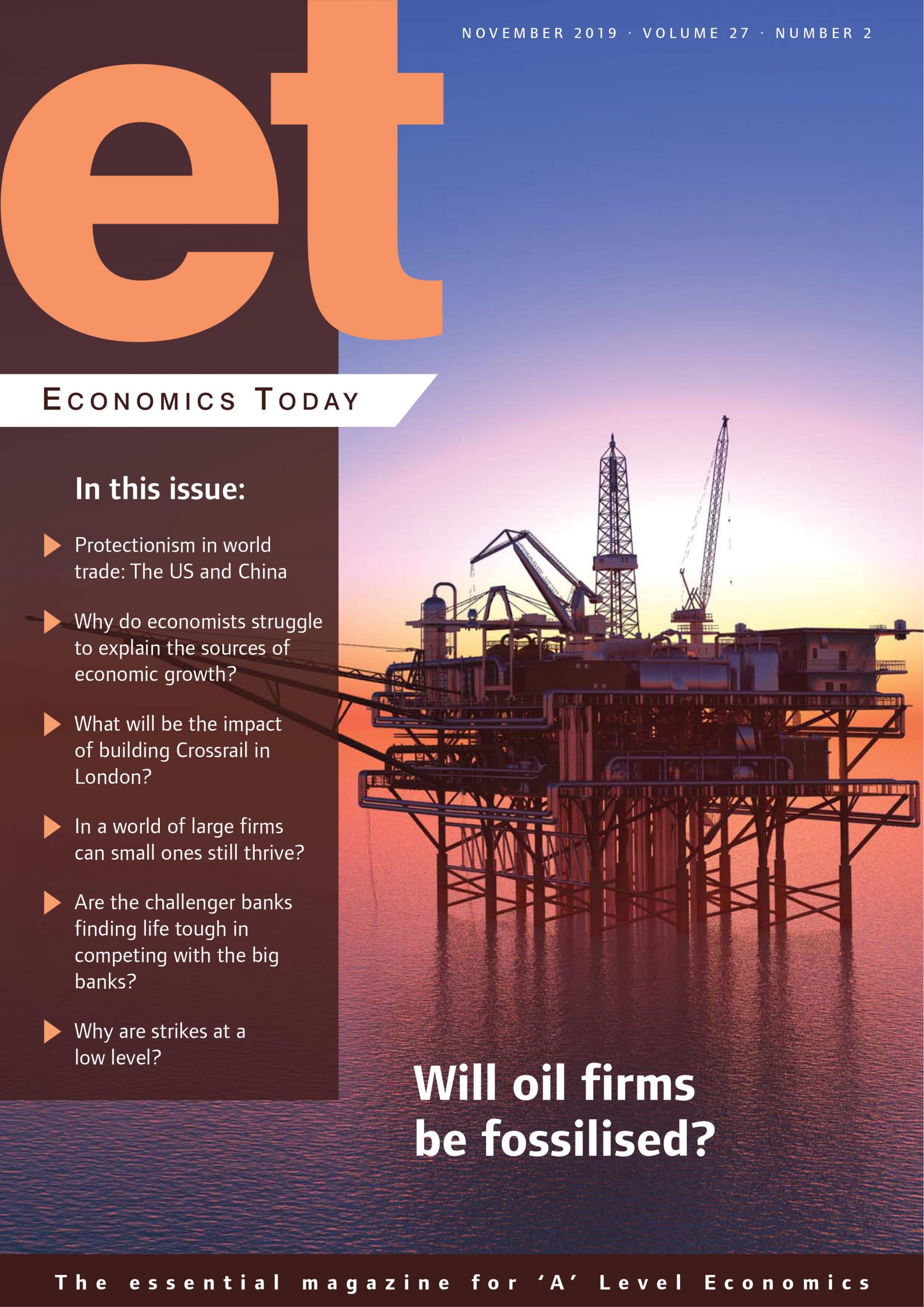 Why are strikes at a low level?
Allan Hodge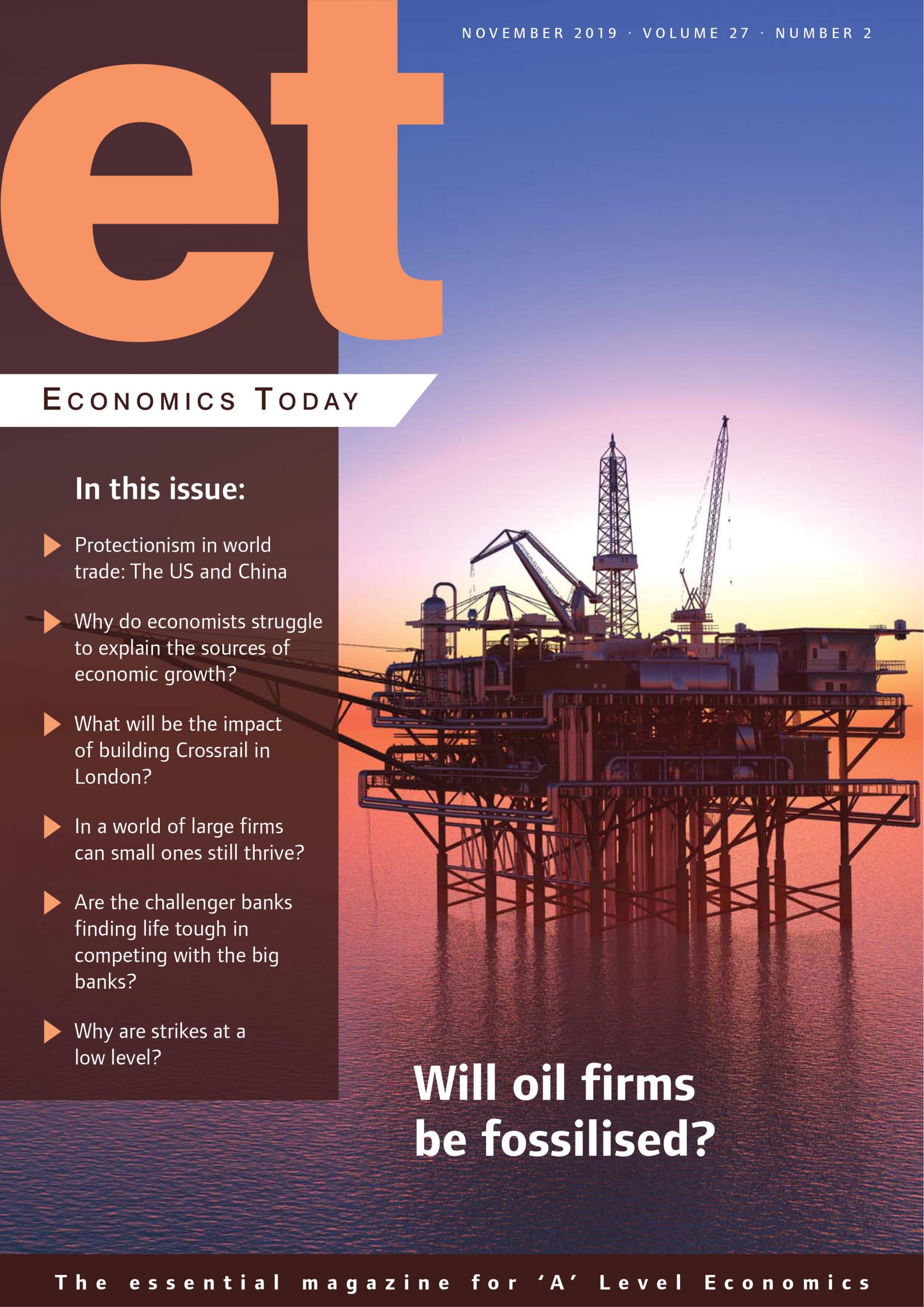 The impact of Crossrail
Robert Nutter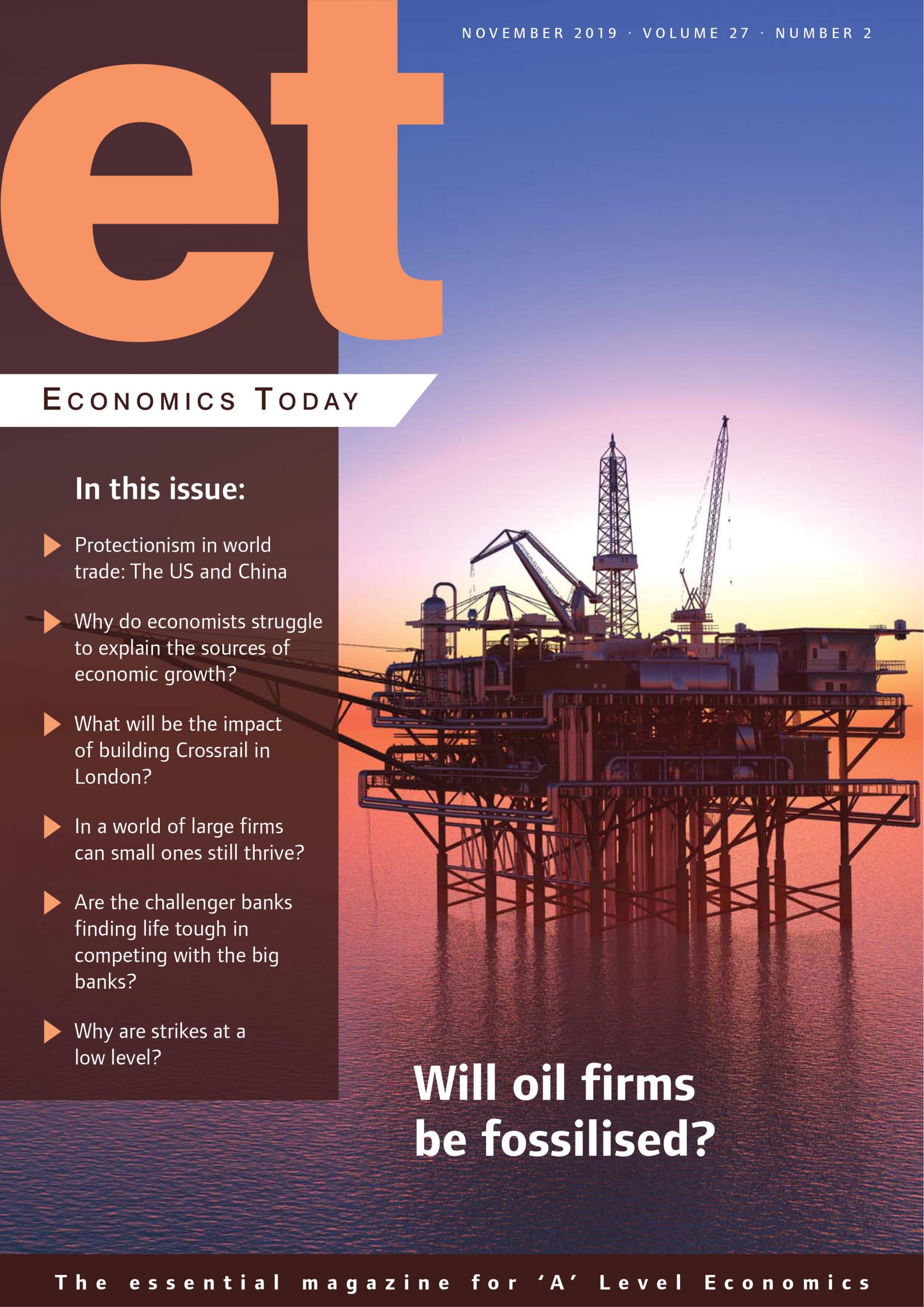 The Bretton Woods Institutions
Ruth Corderoy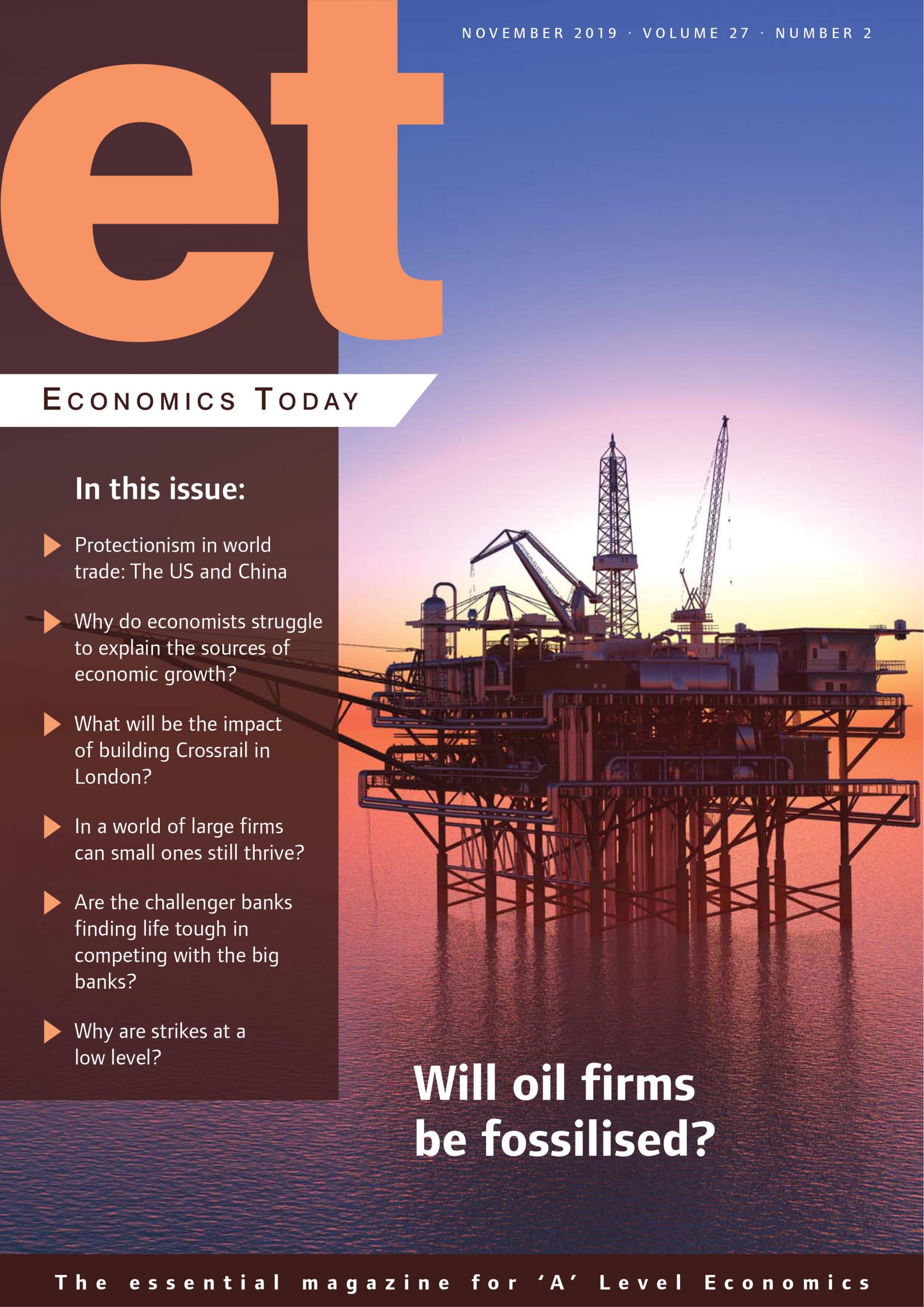 Protectionism by US and China
Nigel Watson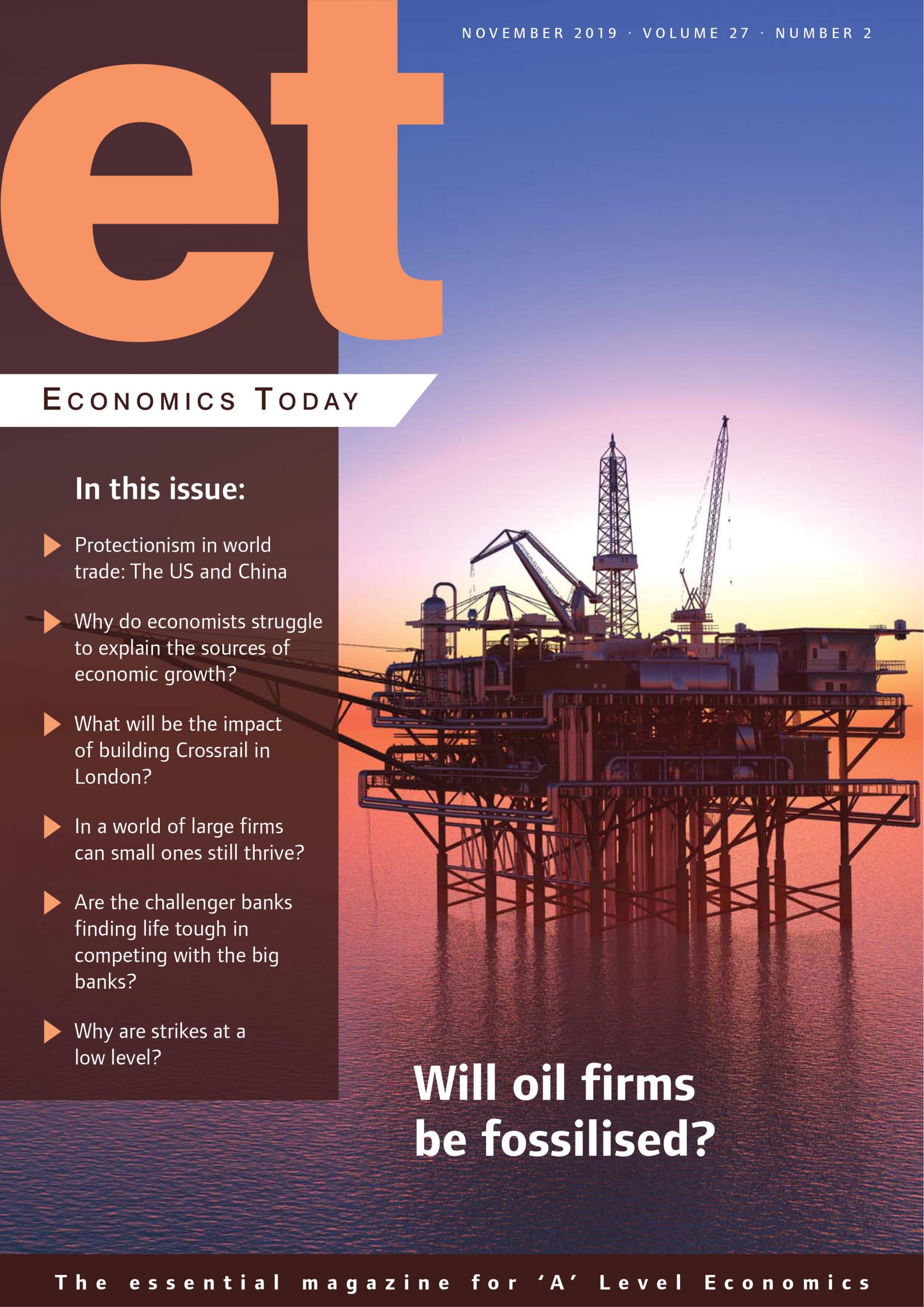 Multiple choice Q & A
Robert Nutter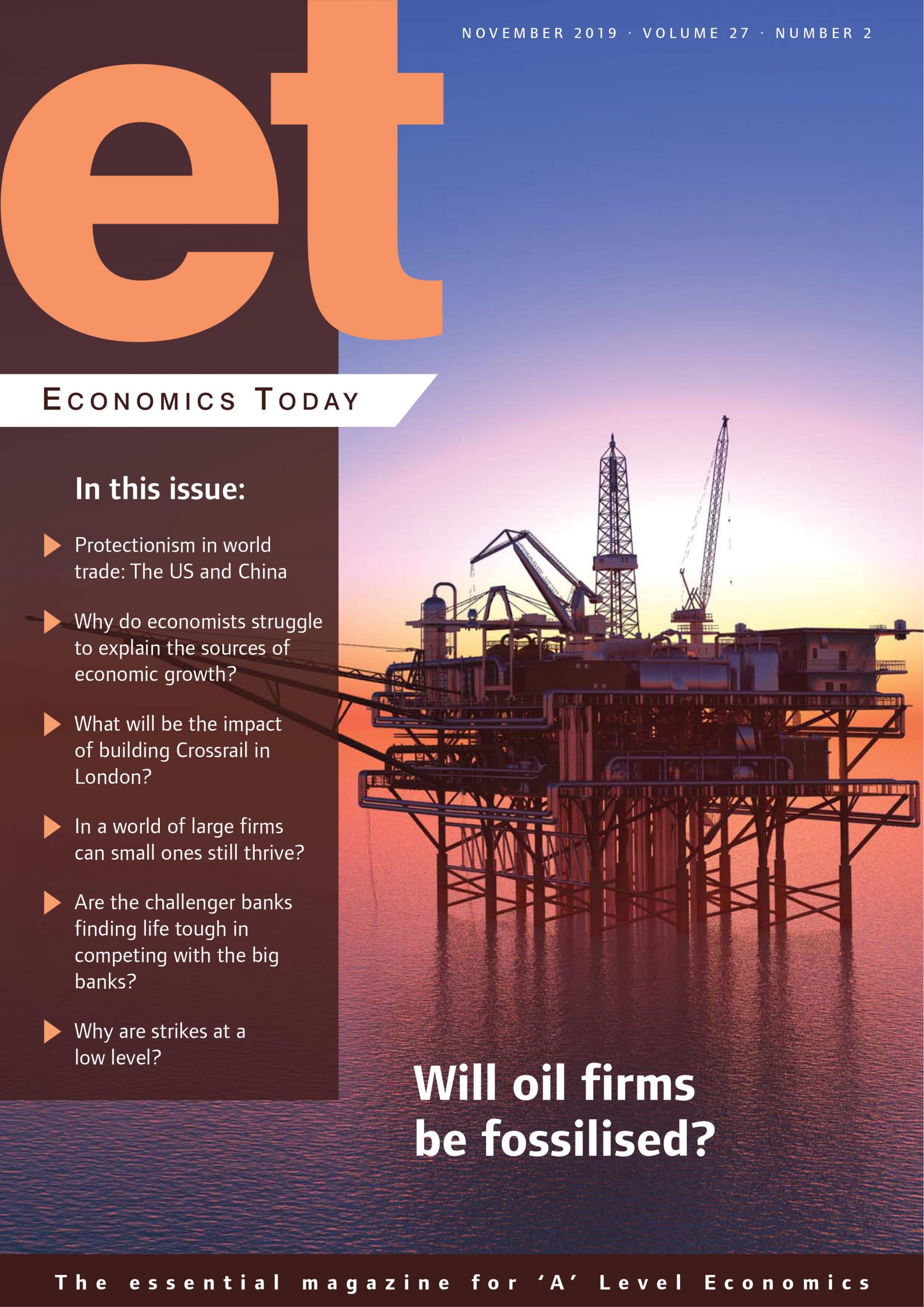 Small firm survival
Cathy Williams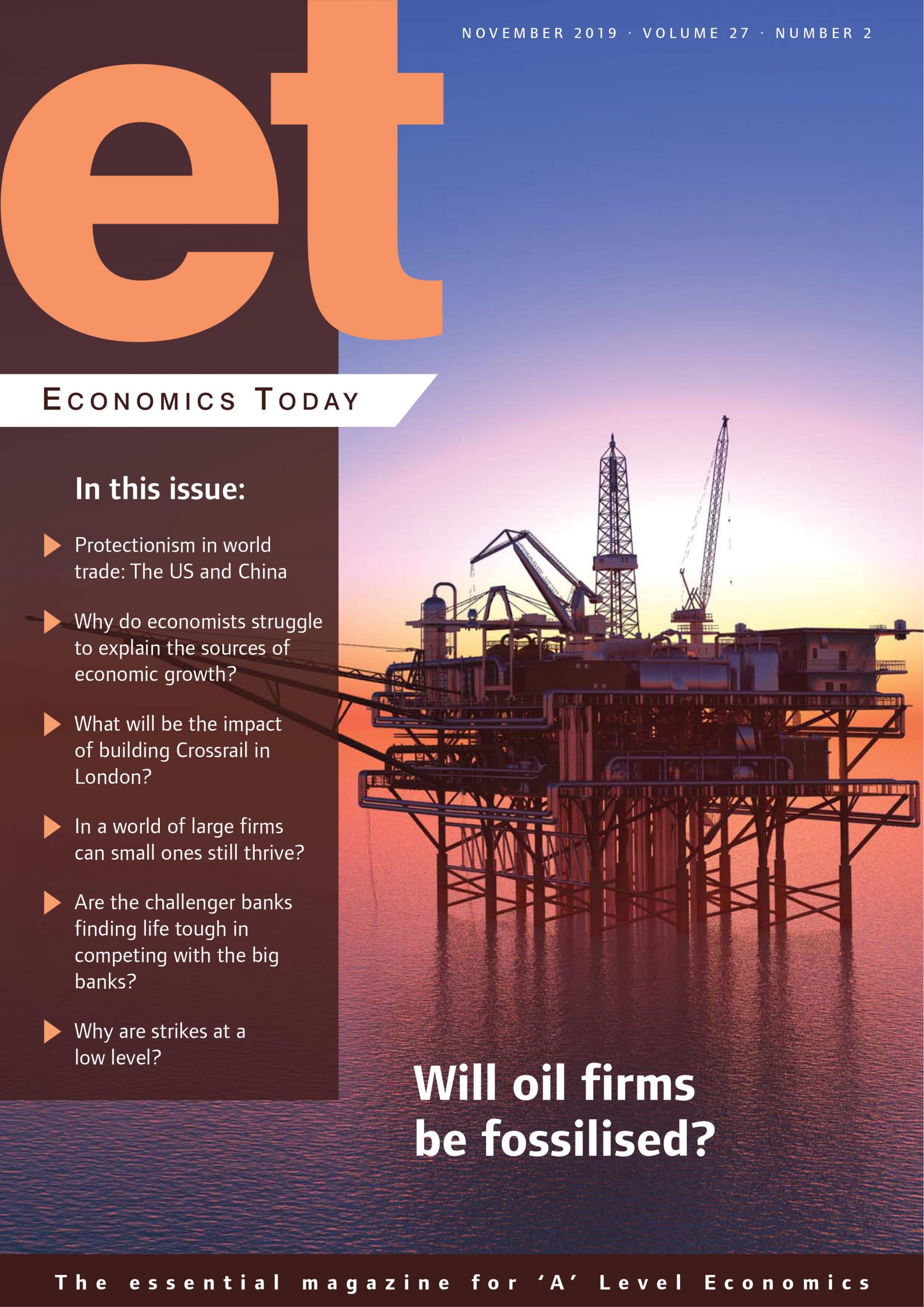 Contestable markets – DWL – Stealth taxes
Peter Cramp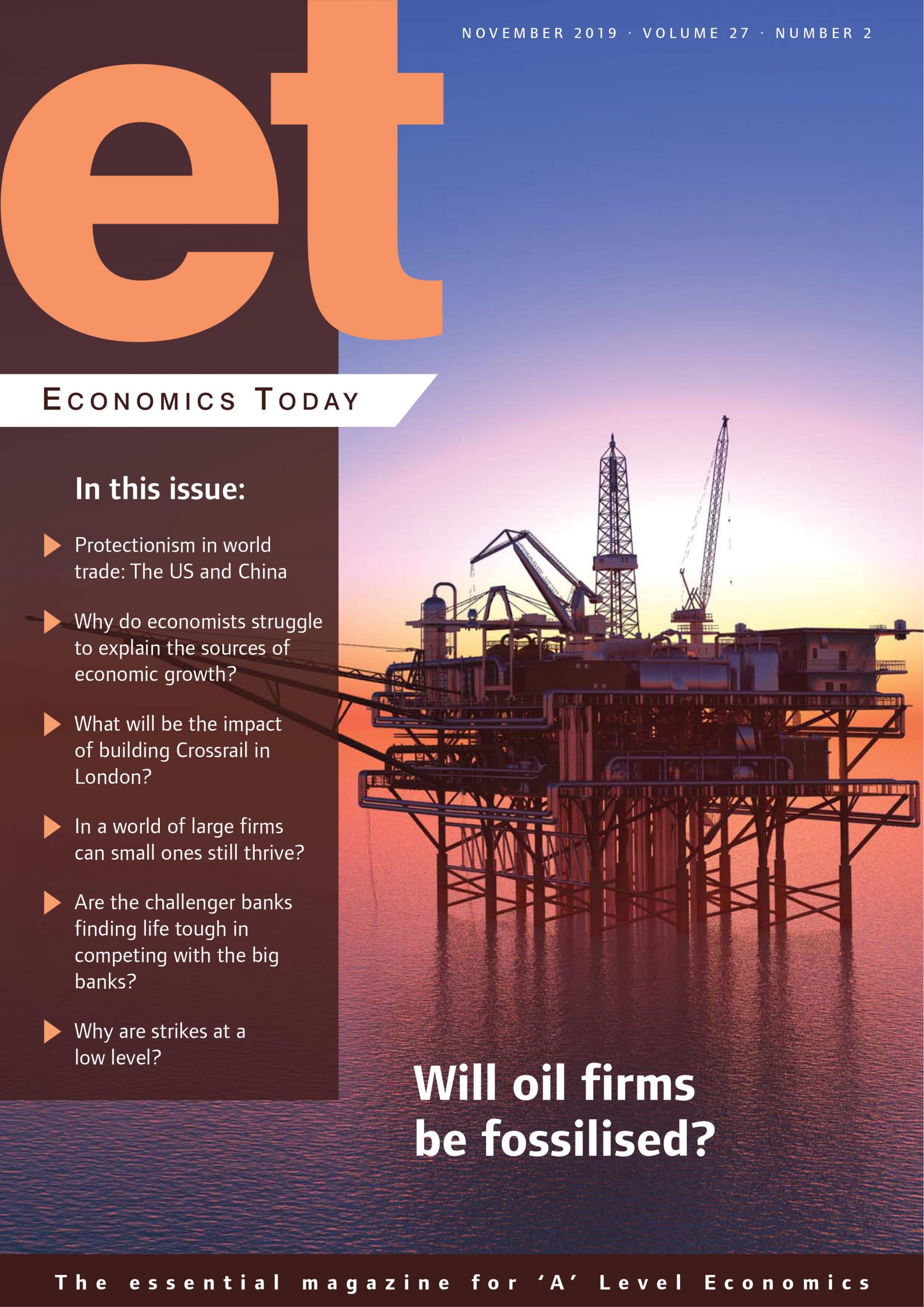 Challenger Banks
Mark Sismey Durrant
Volume 27 Number 3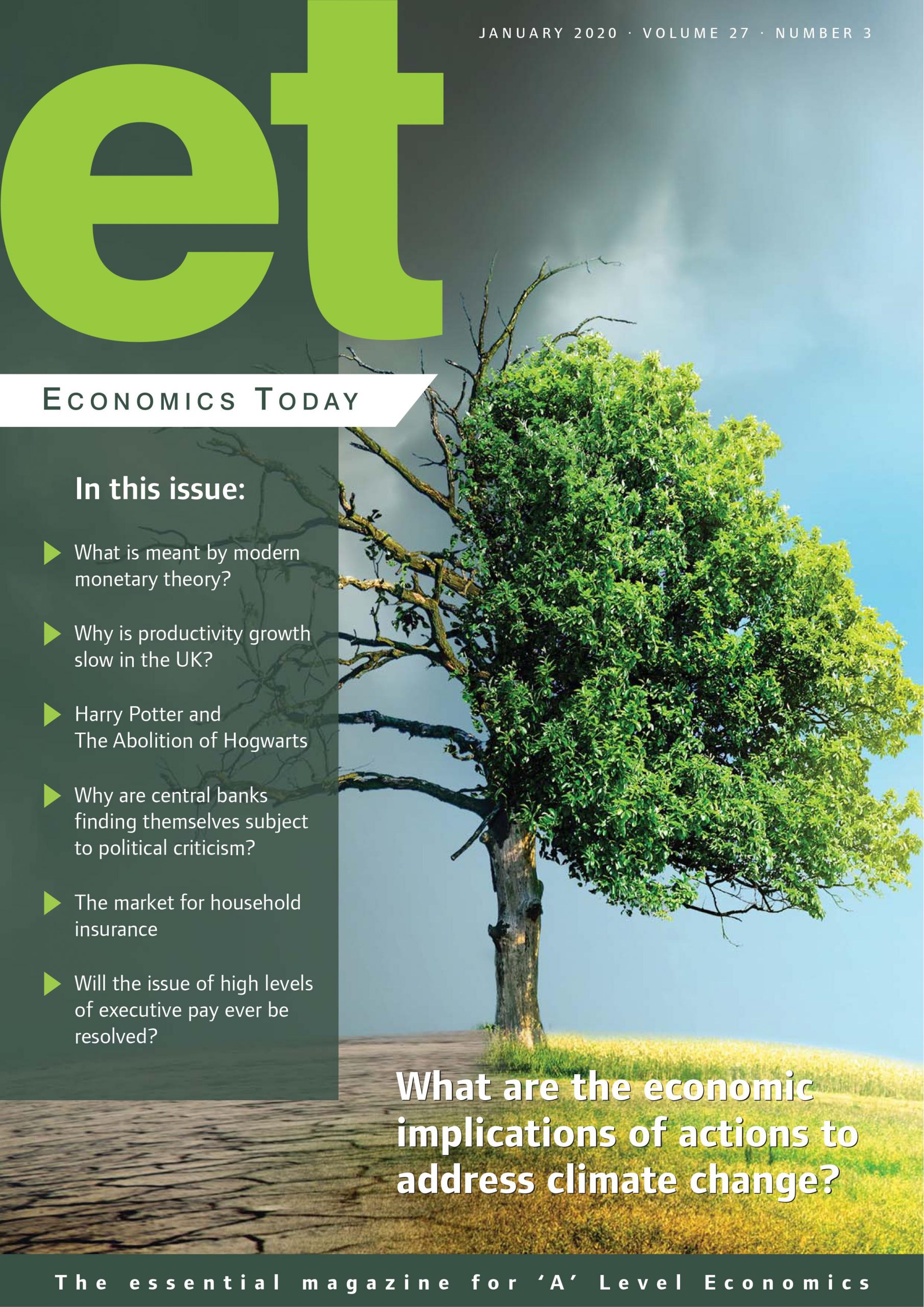 Banning snacking on trains and buses
Peter Maunder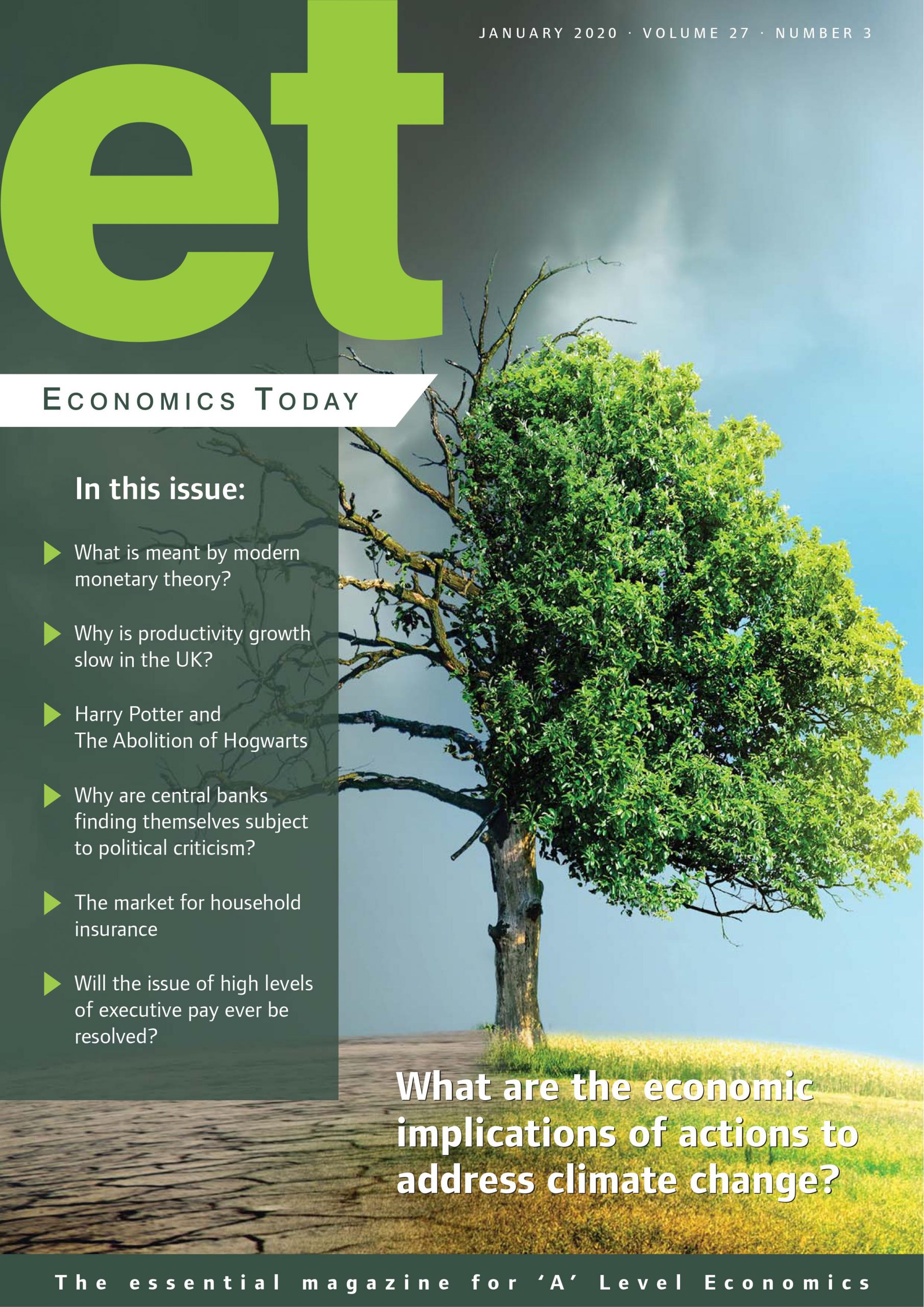 The market for insurance
Allan Hodge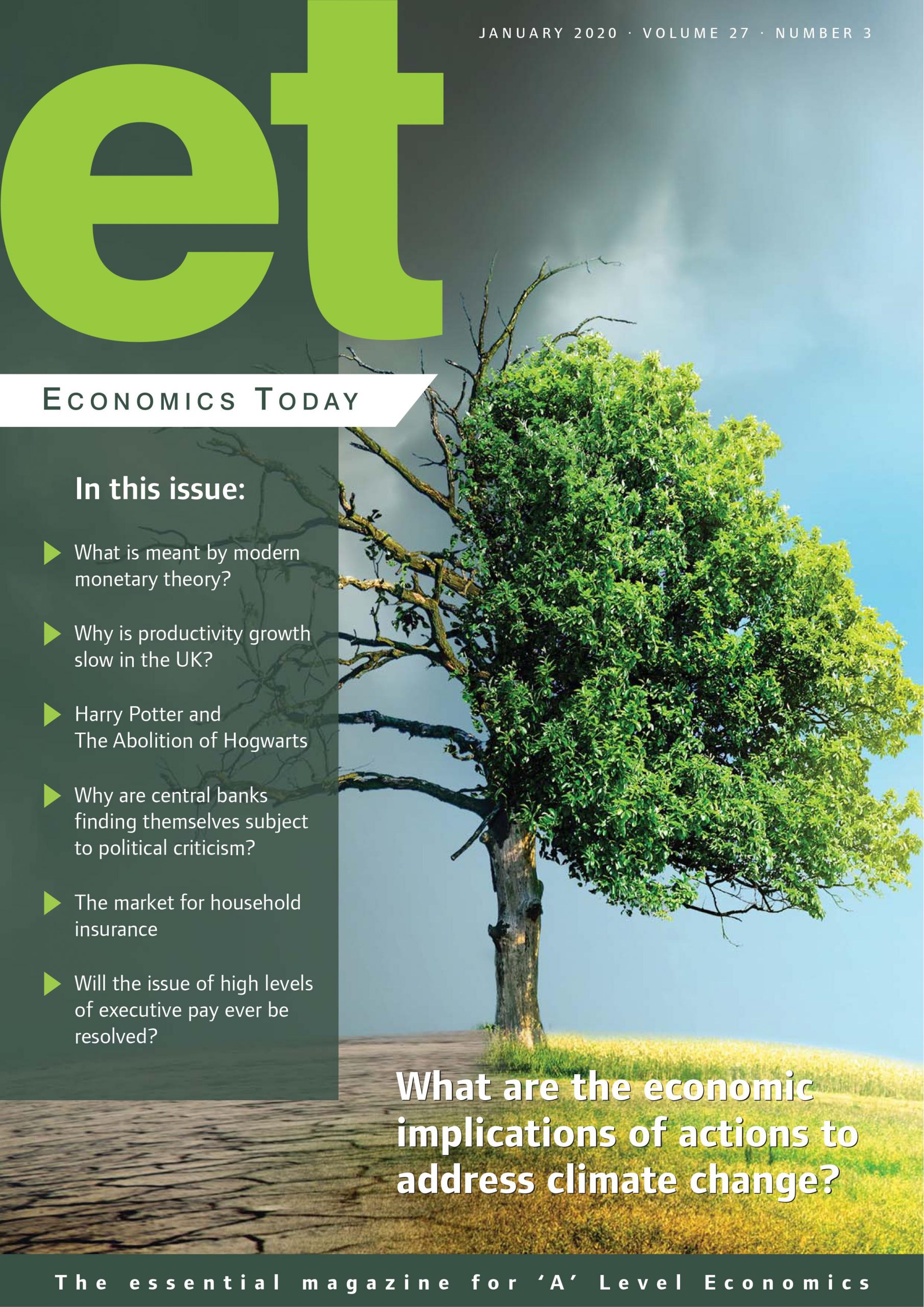 Economic policy on climate change
Cathy Williams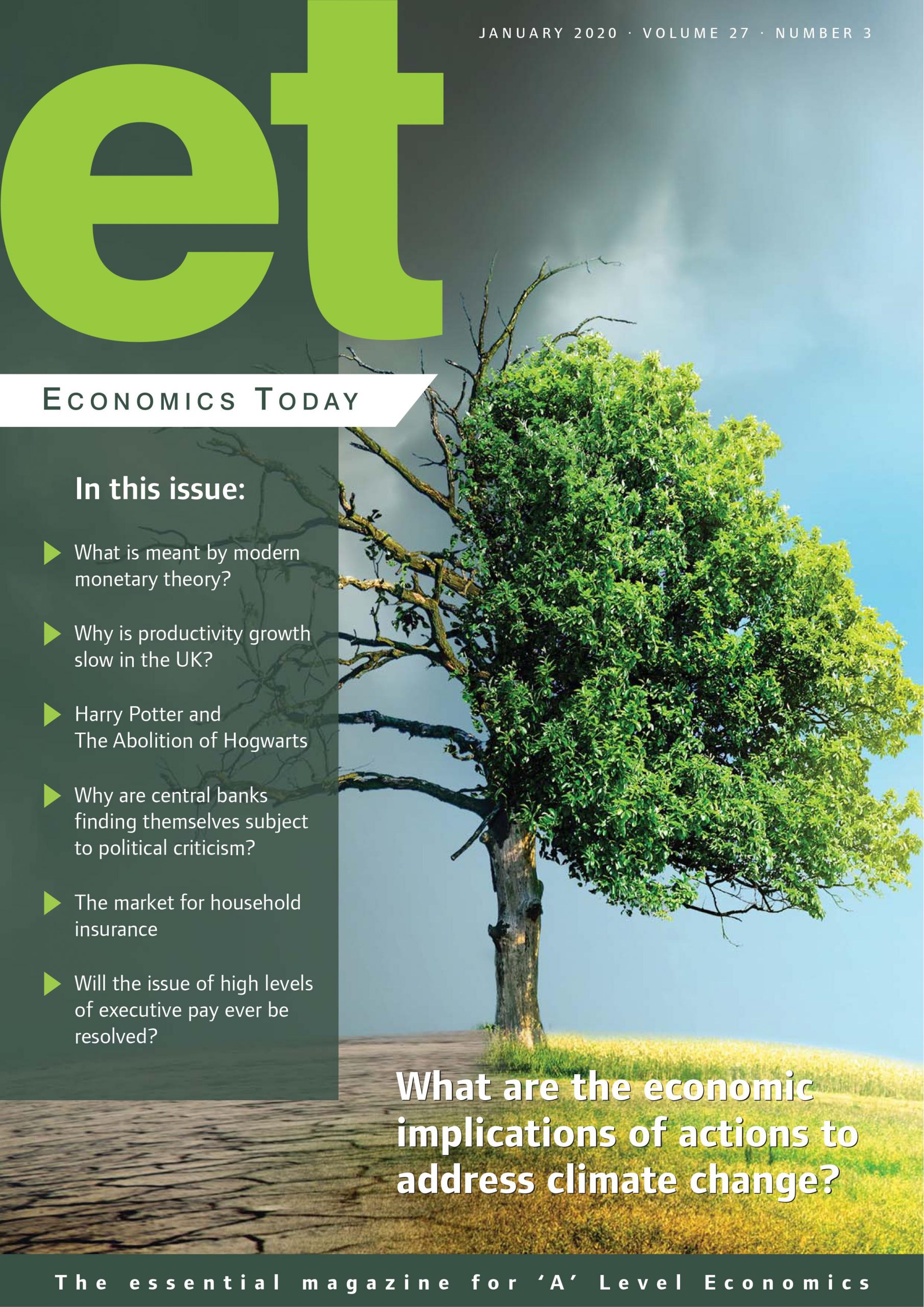 Slow UK productivity growth
Nick Fyfe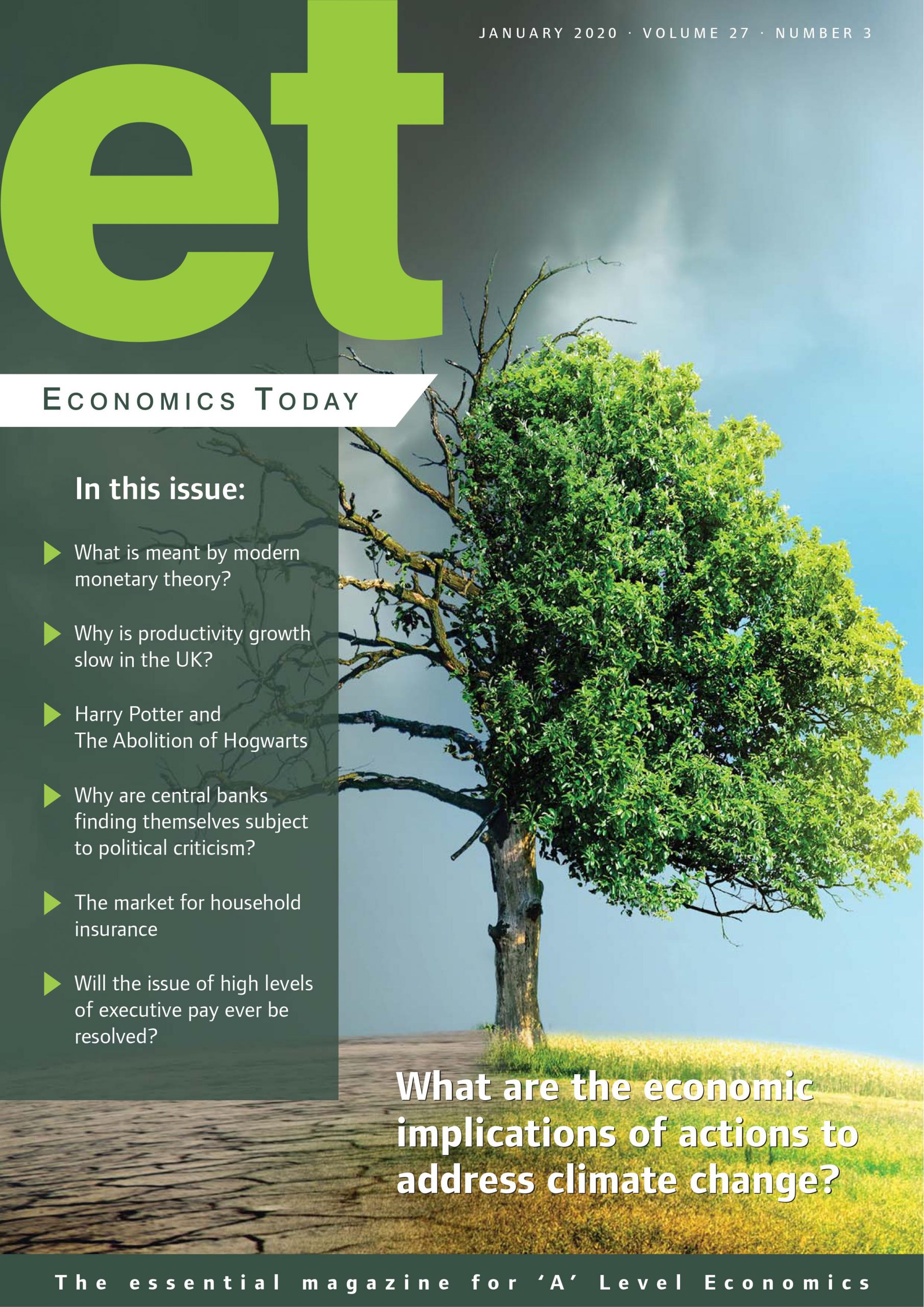 Private school contribution to GDP
Ruth Corderoy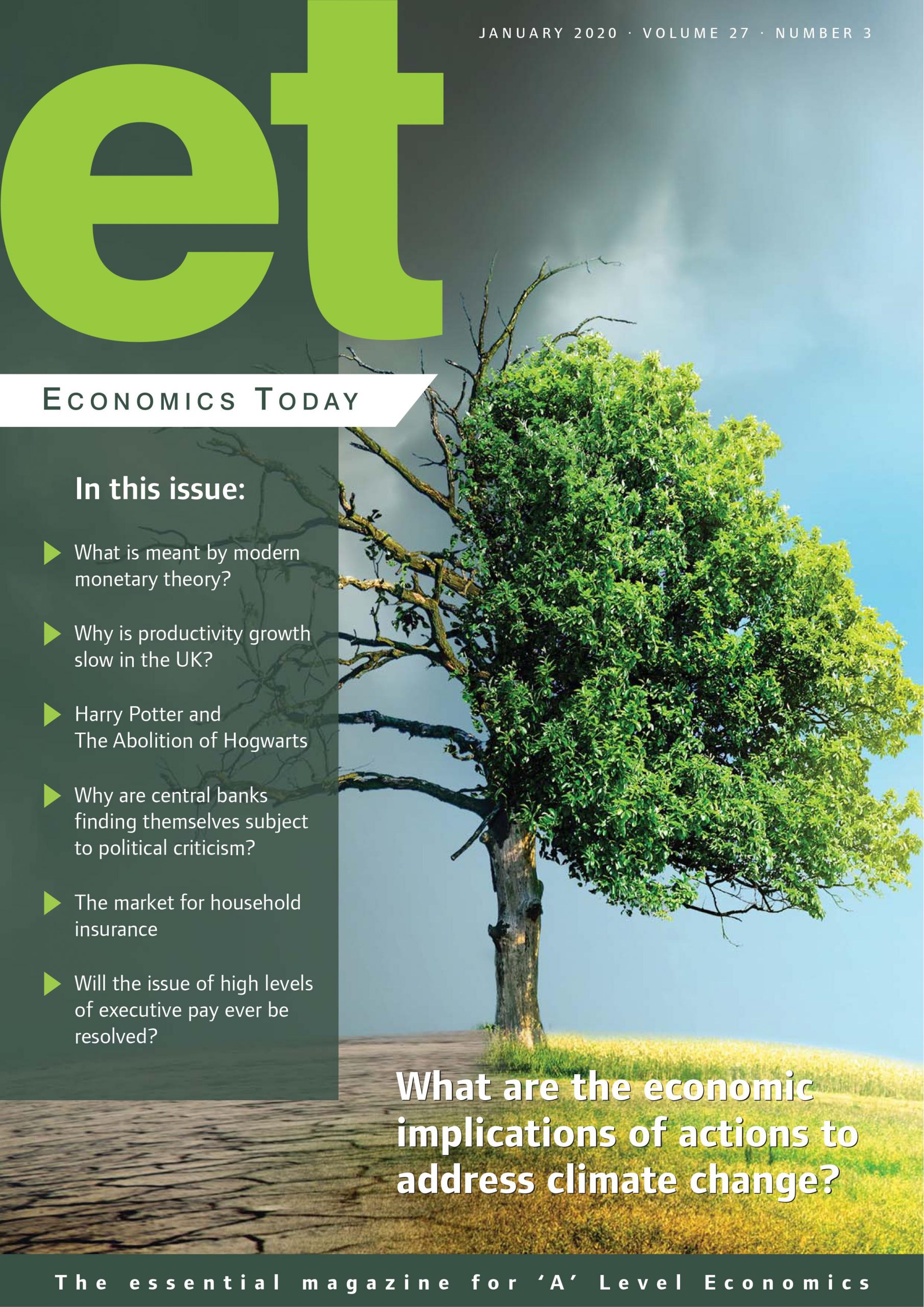 Criticism of central banks
Nigel Watson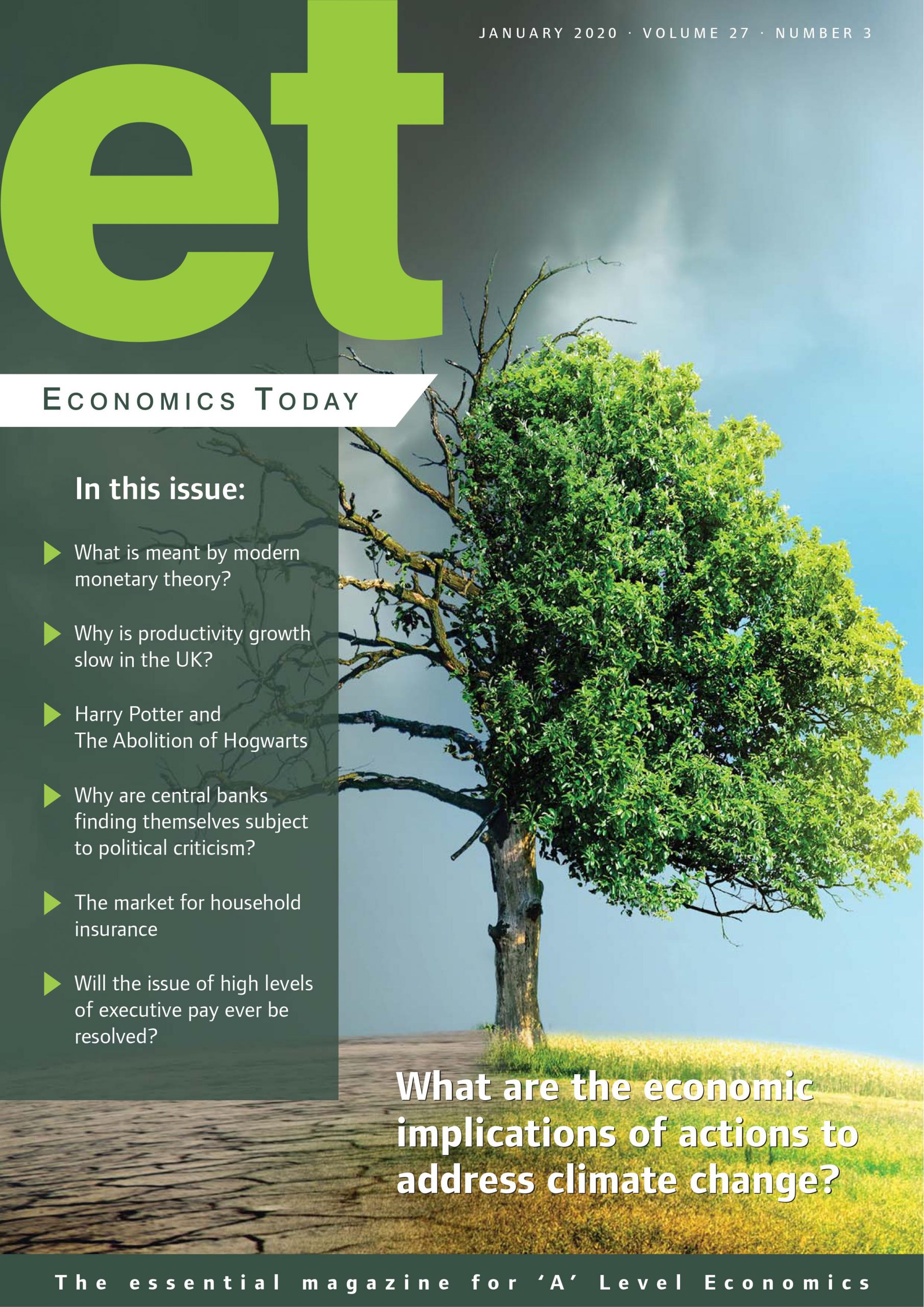 Multiple choice Q & A
Robert Nutter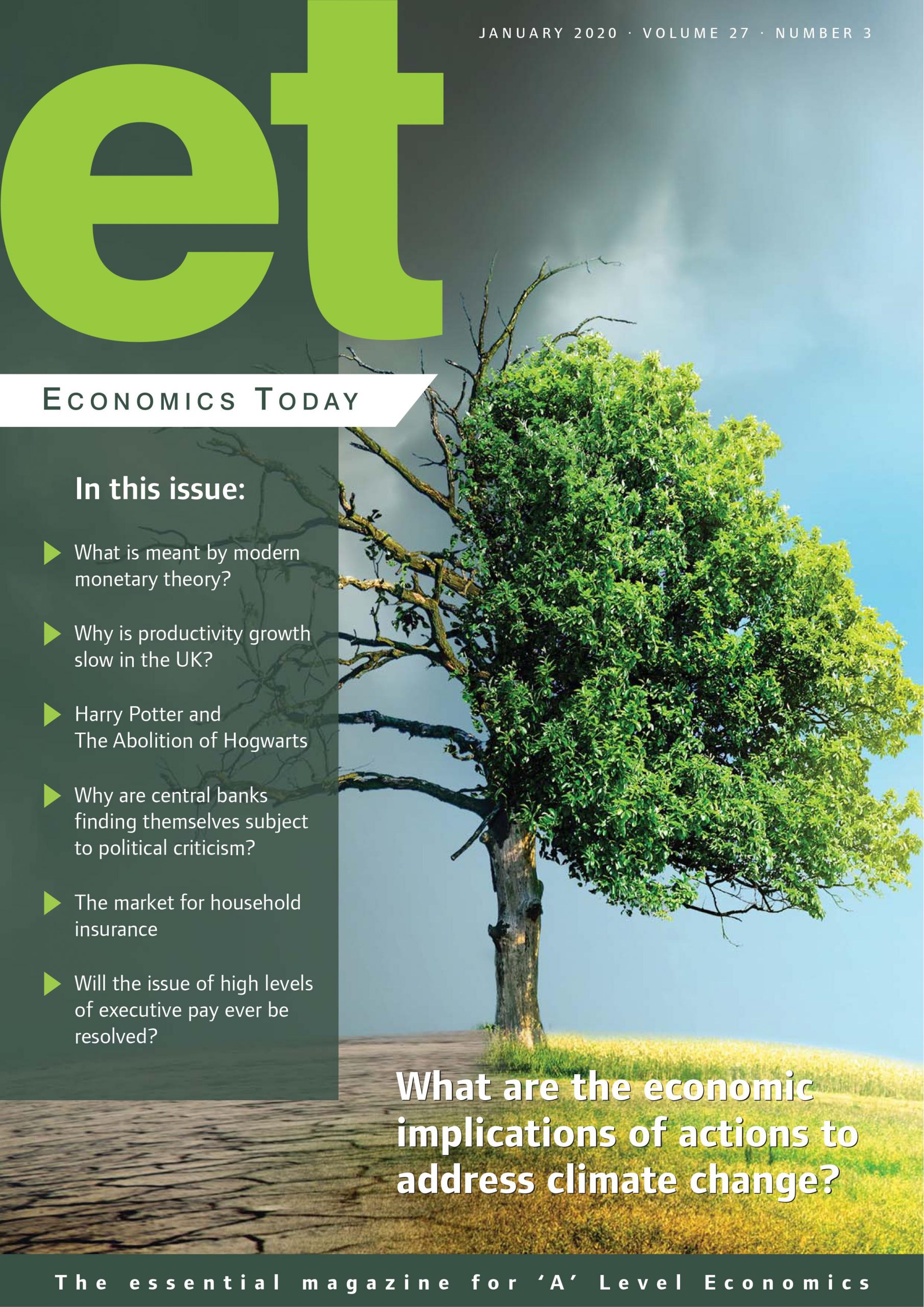 Modern Monetary Theory
Quintin Brewer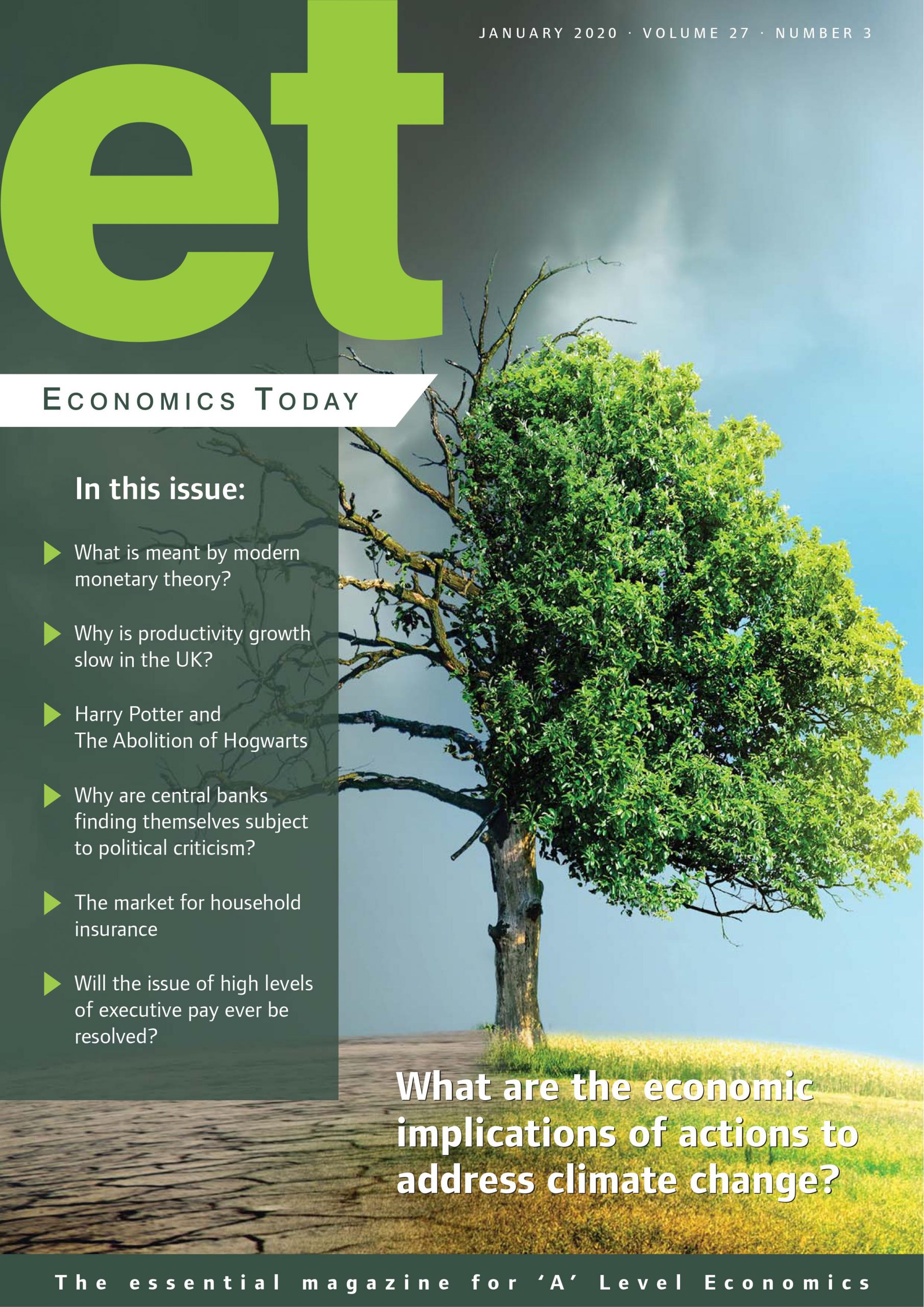 Lemons – correlation – Prebisch Singer
Peter Cramp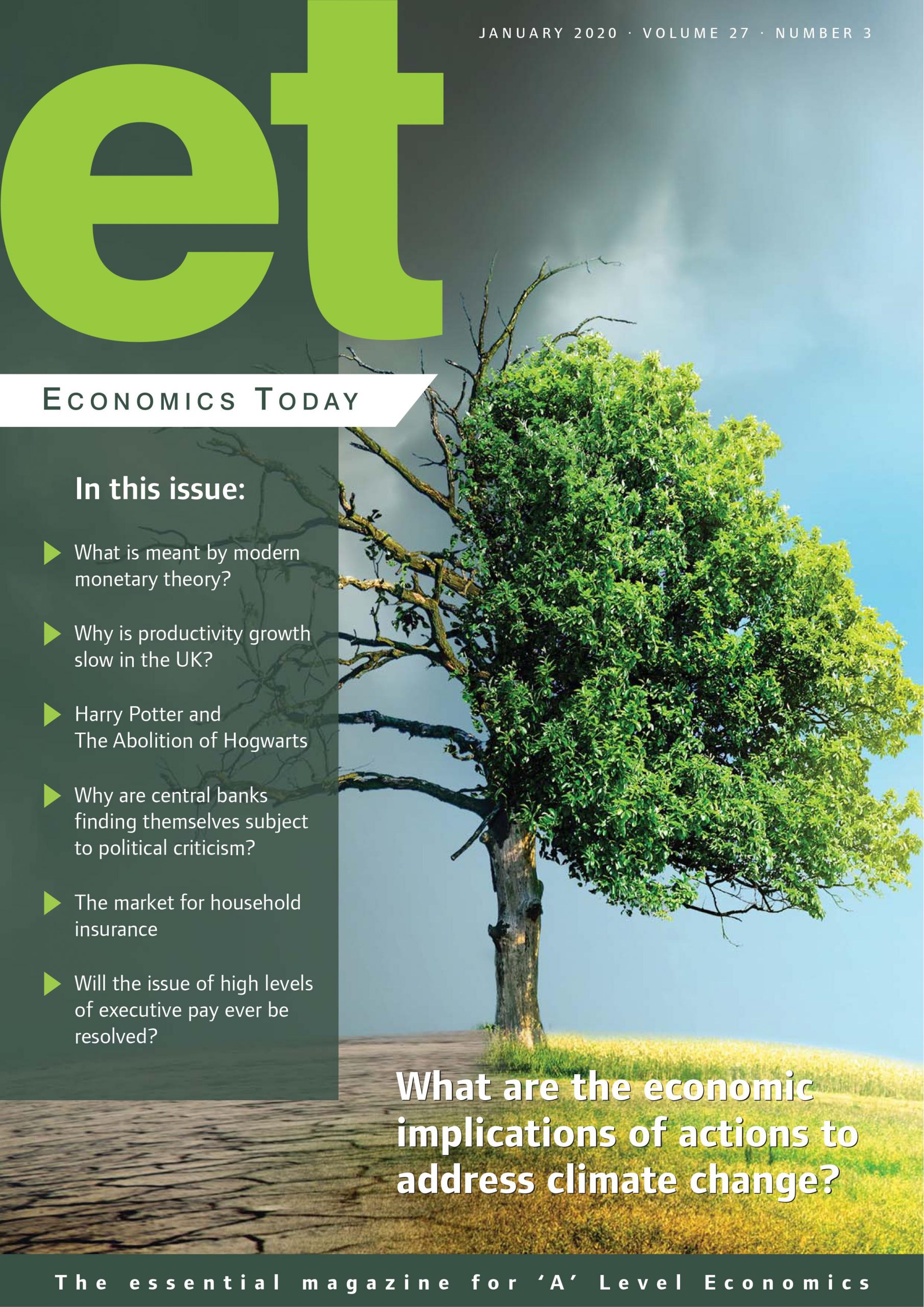 Tackling obesity
Brian Ellis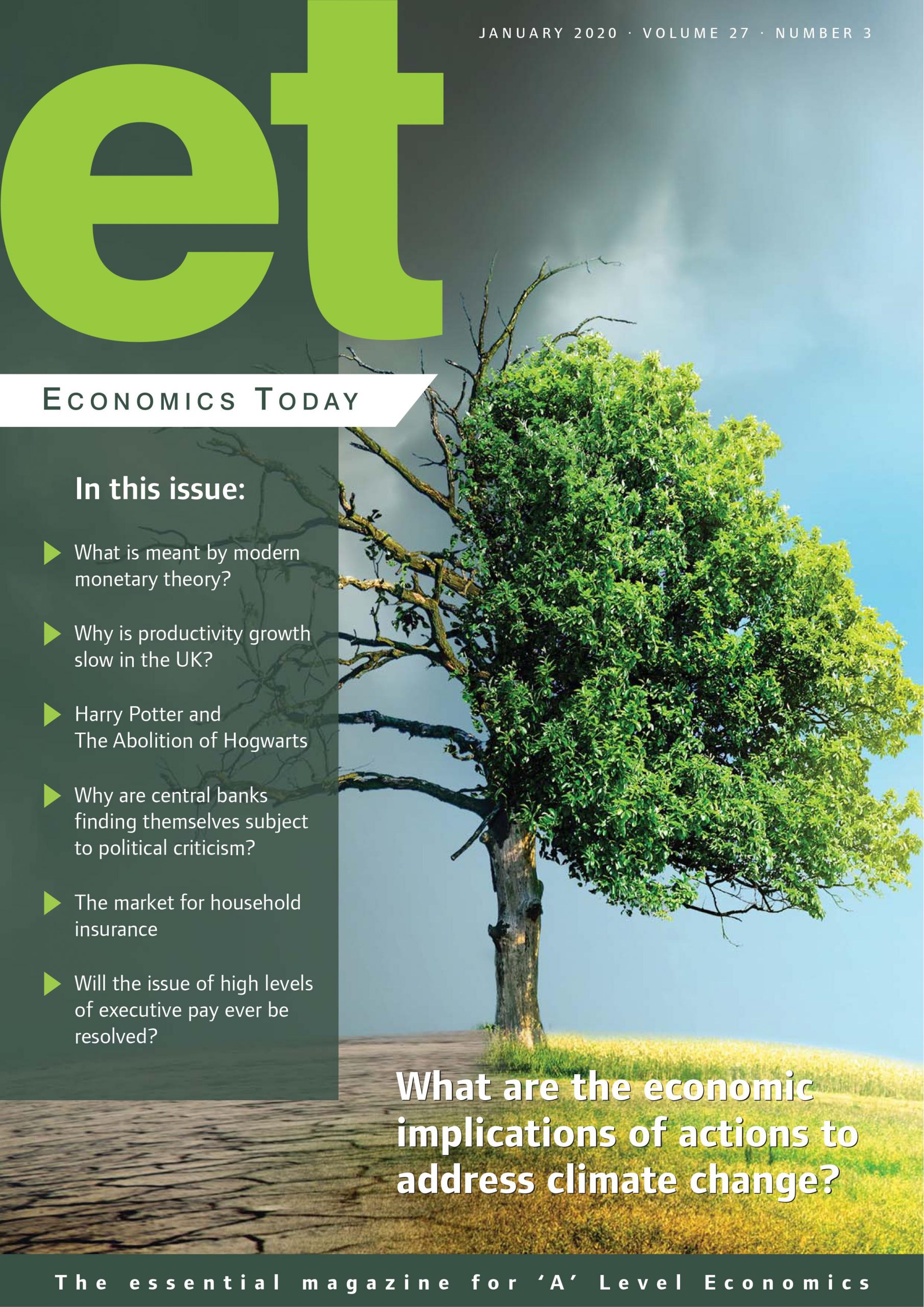 High levels of executive pay
Barry Harrison
Volume 27 Number 4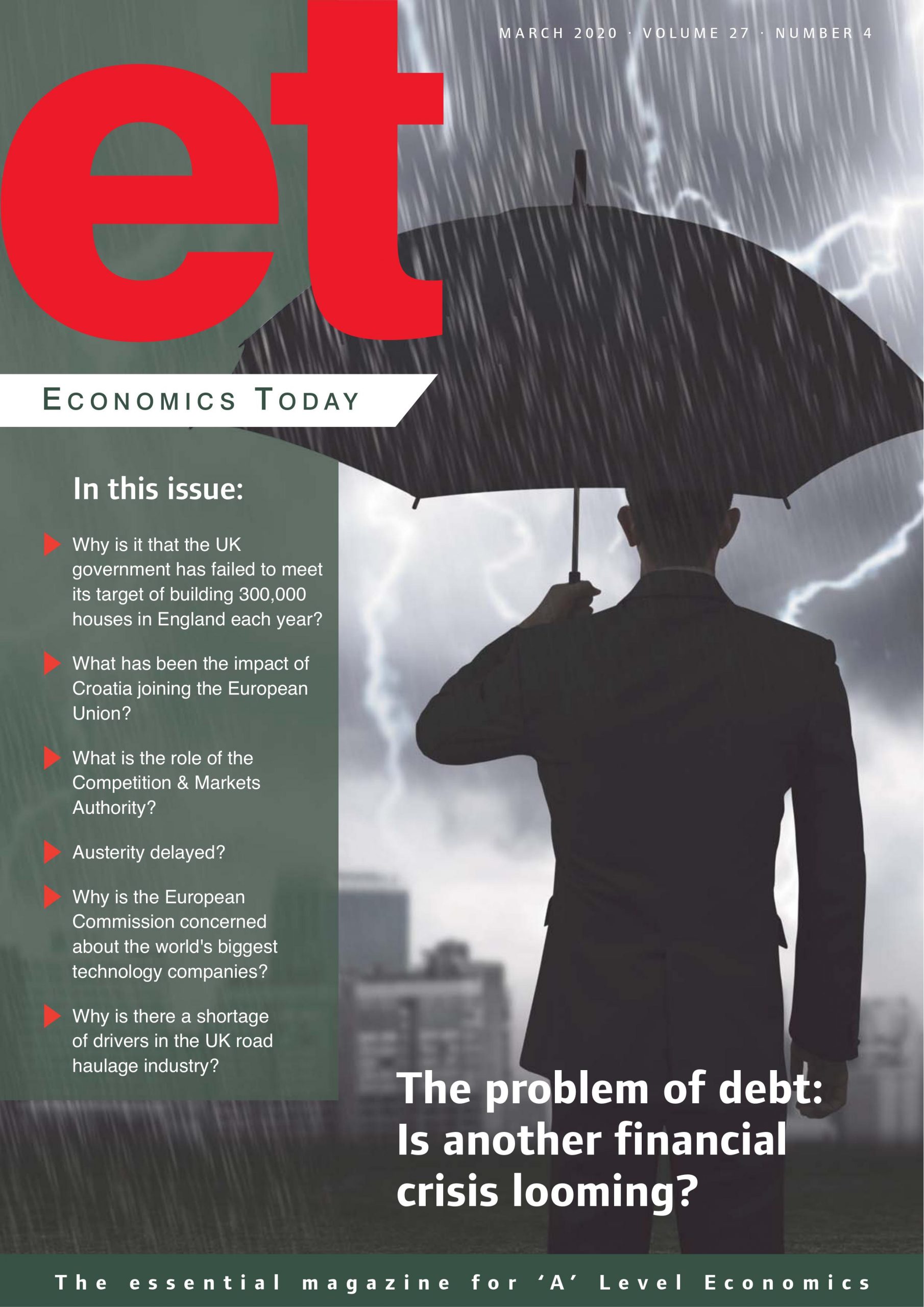 Asset bubbles – Lorenz Curves- CBA
Peter Cramp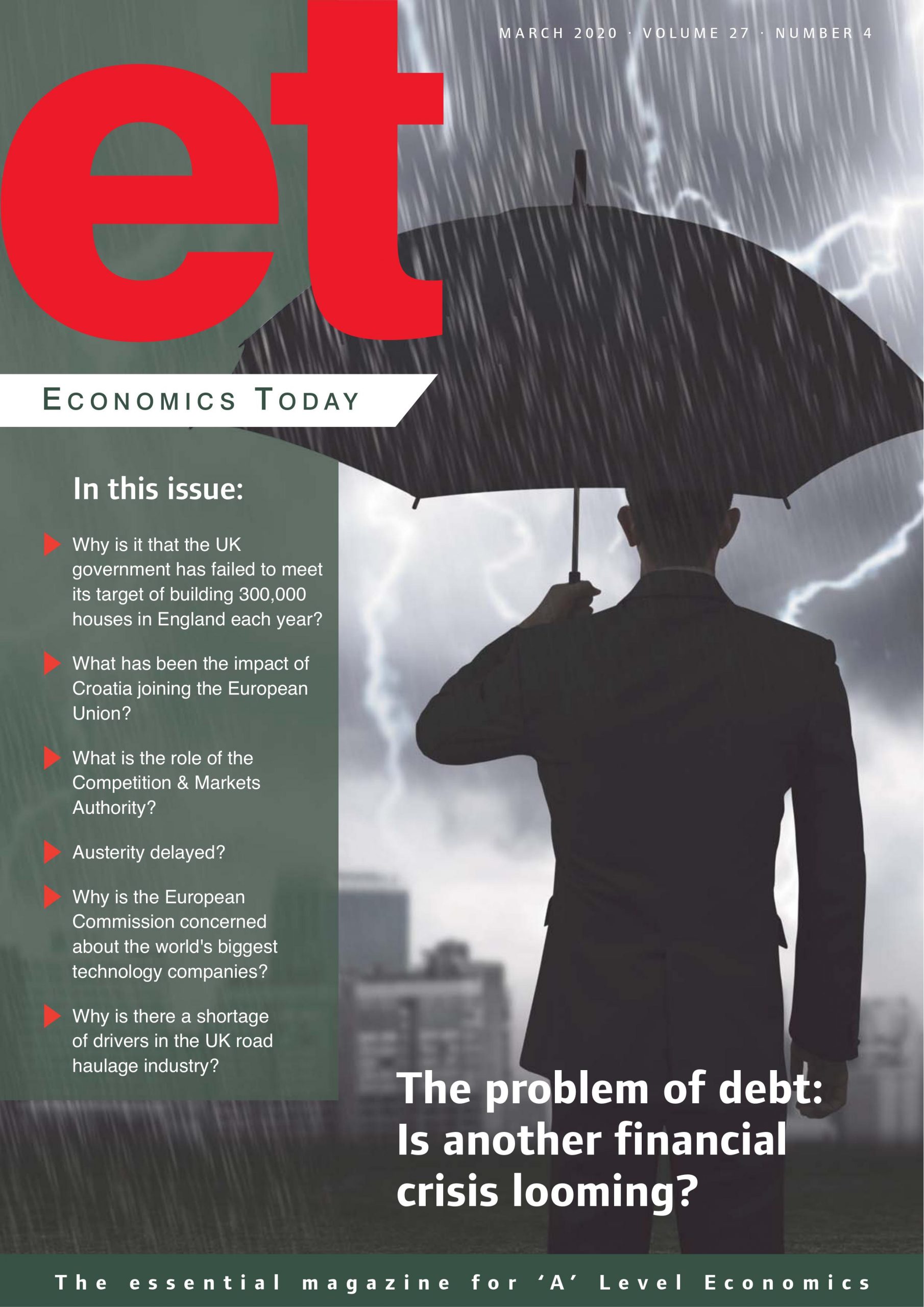 What is the role of the CMA?
Allan Hodge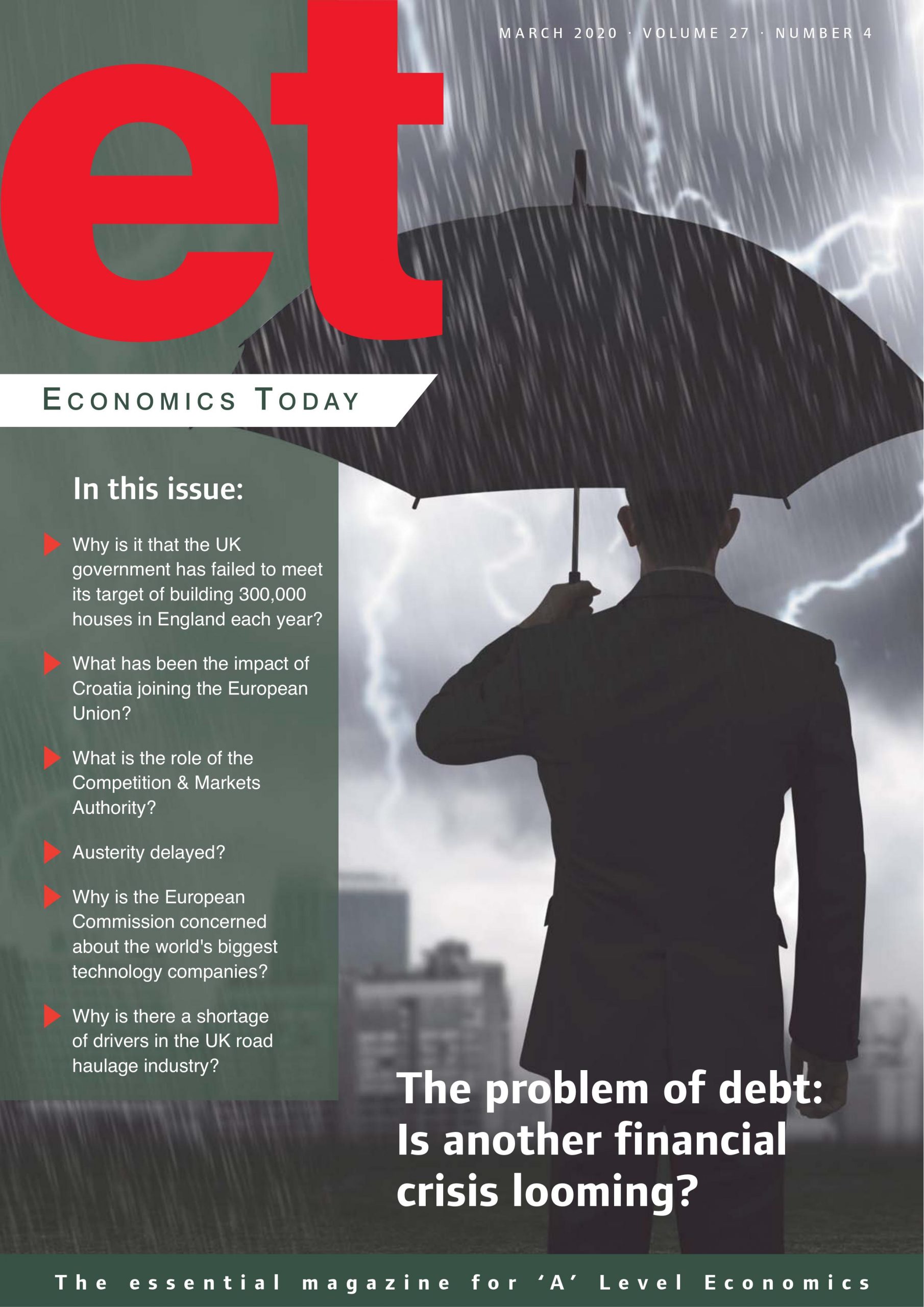 UK house building targets
Quintin Brewer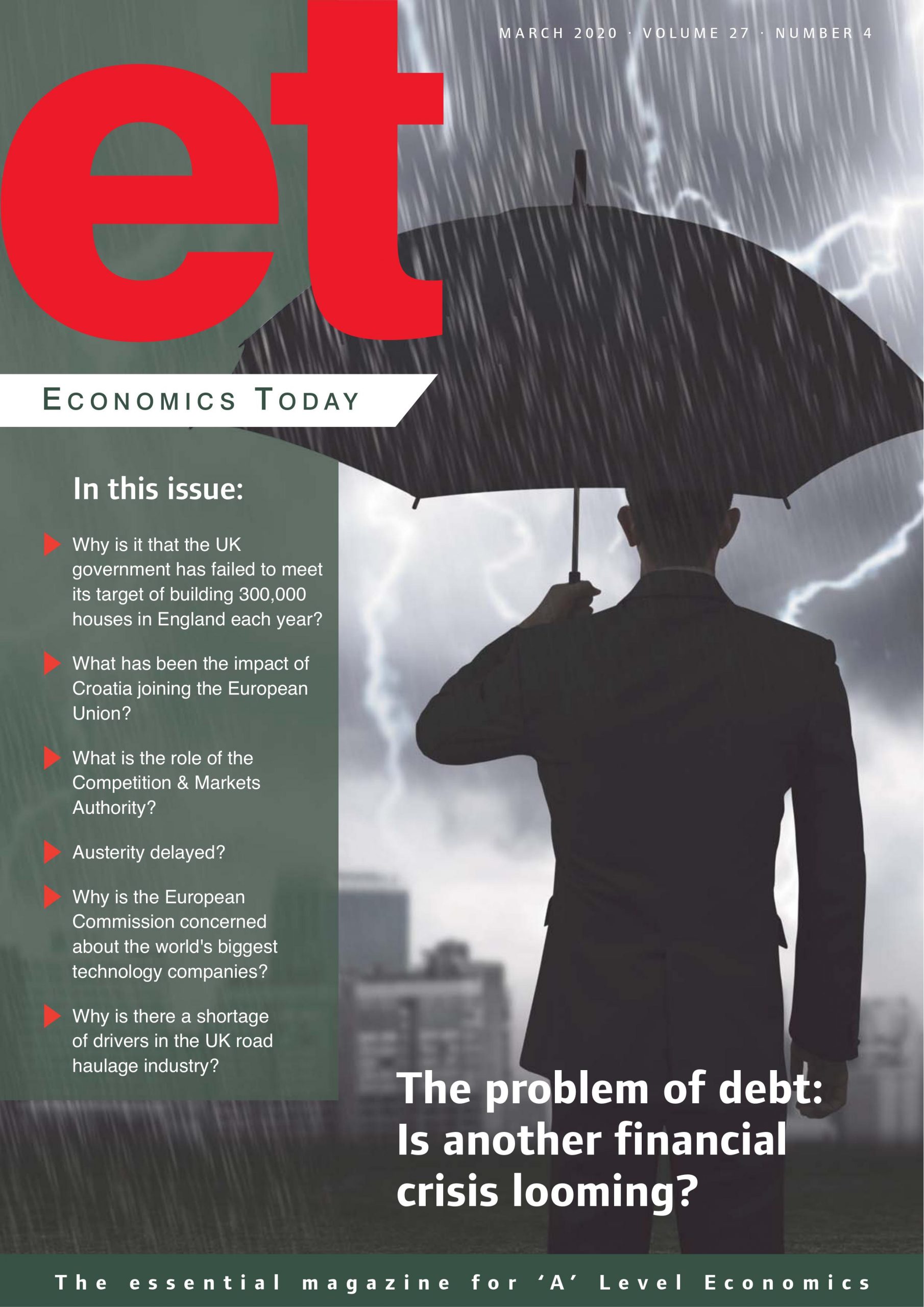 The problem of debt
Nigel Watson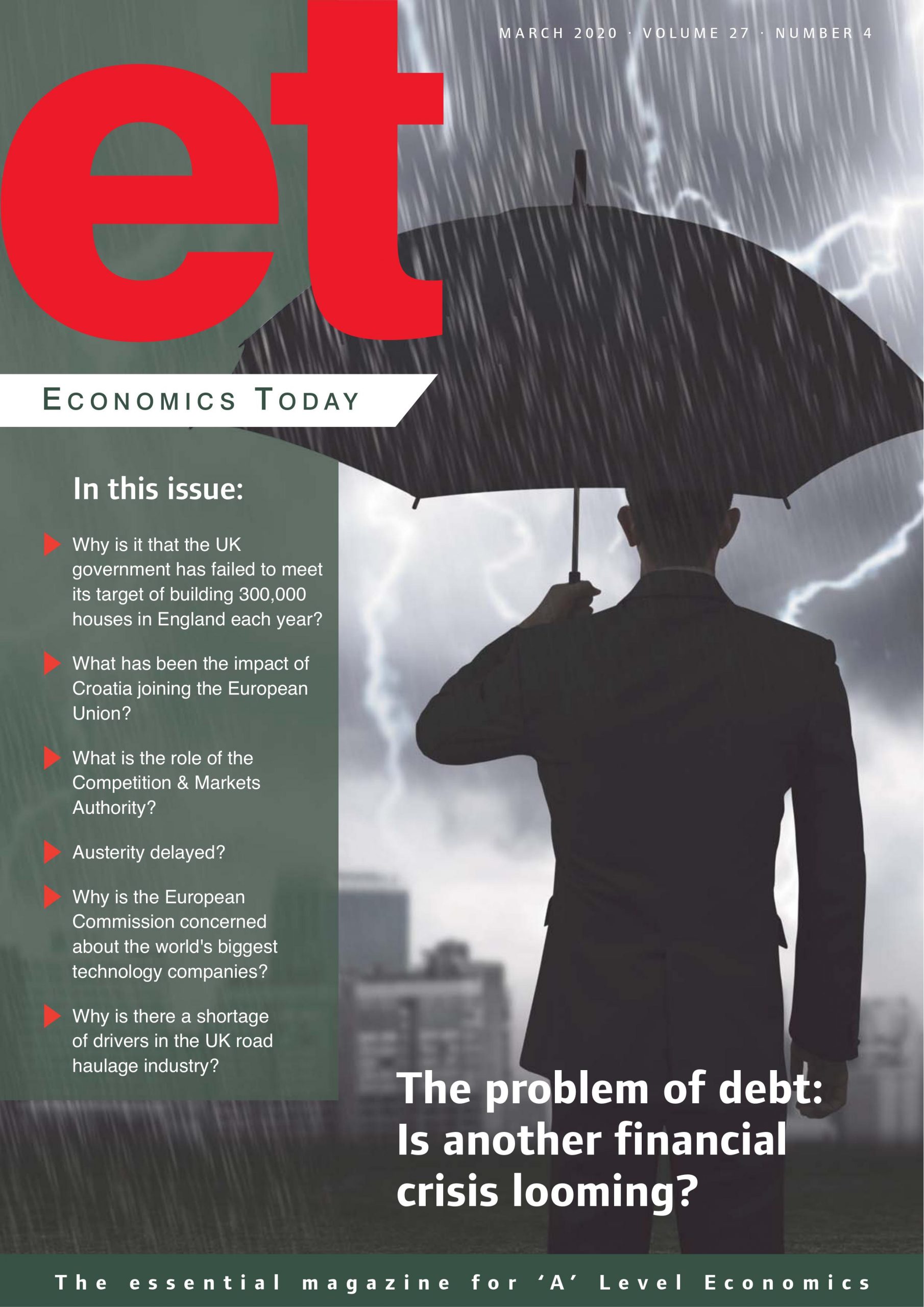 Appraising investment projects in the North
Ruth Corderoy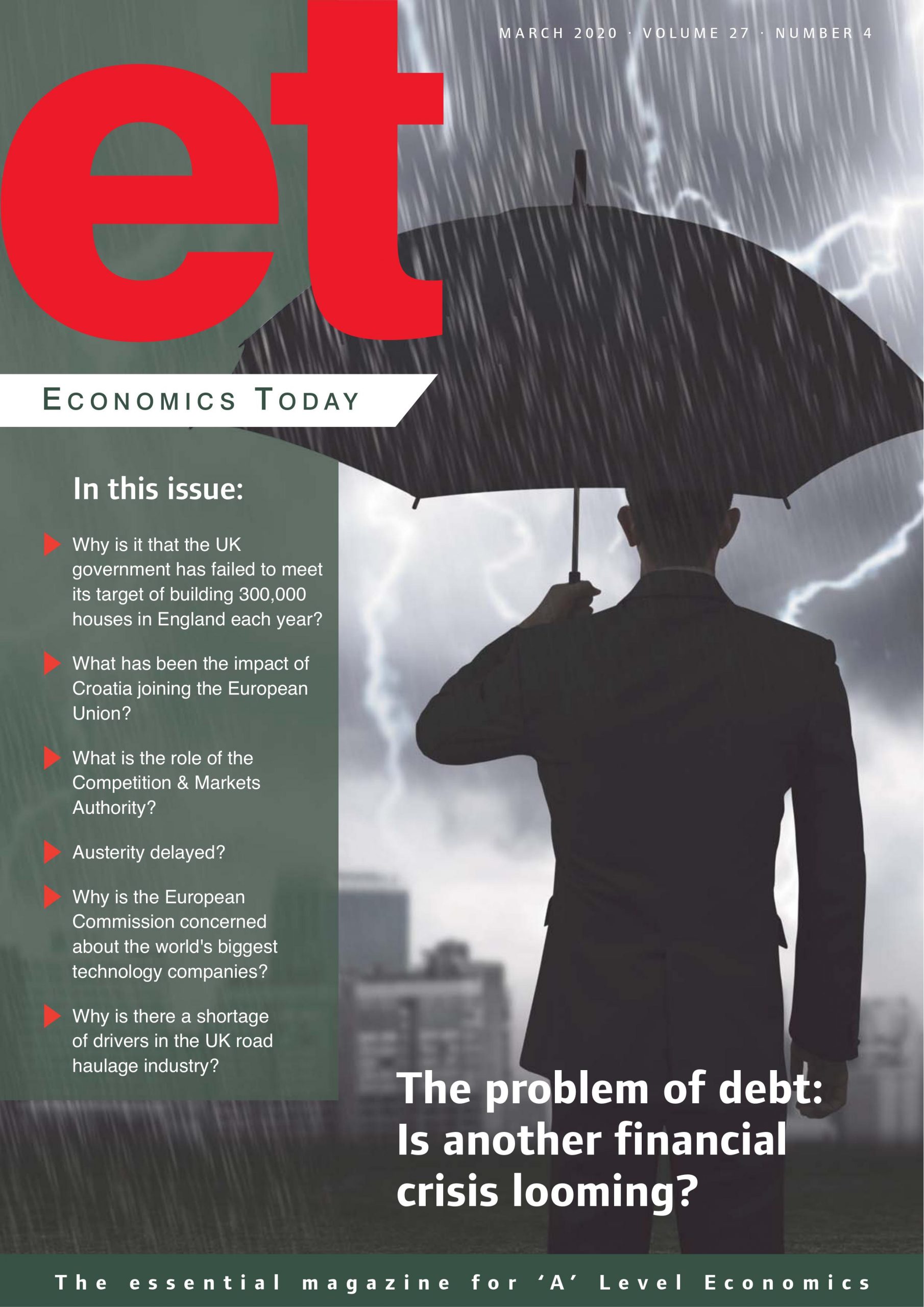 Multiple choice Q & A
Robert Nutter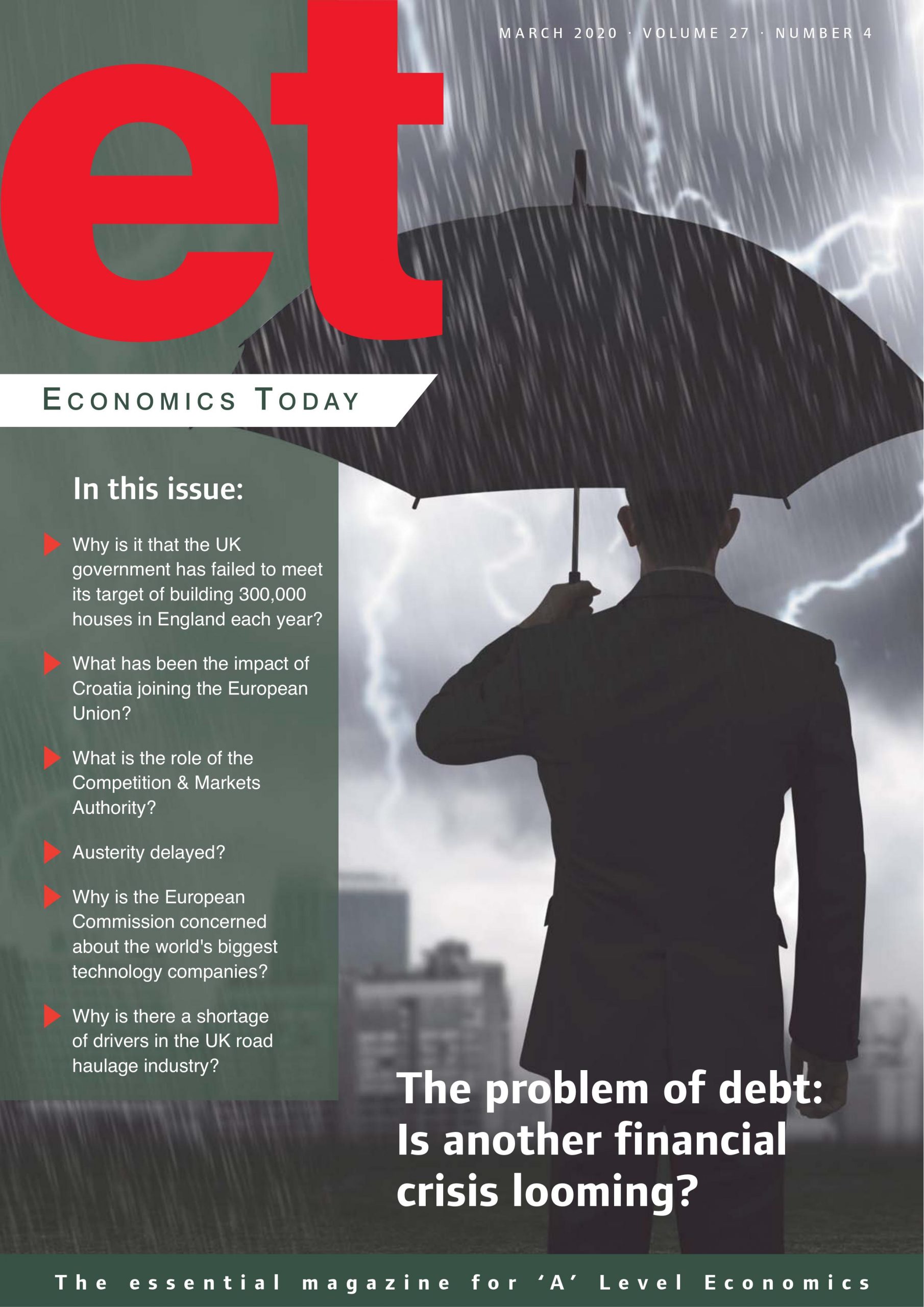 Minimum wages in UK and US
Peter Maunder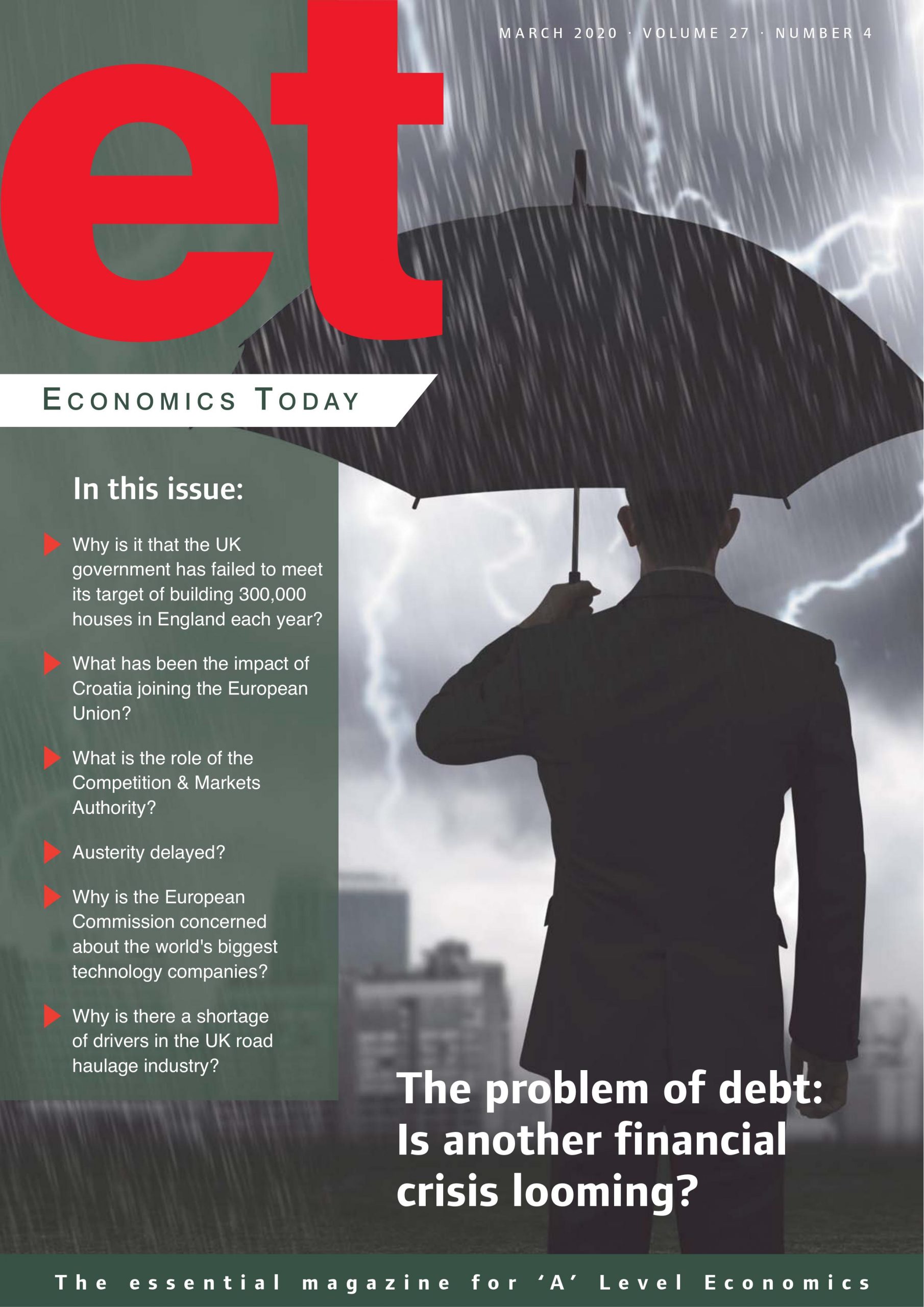 Haulage driver shortage
Barry Harrison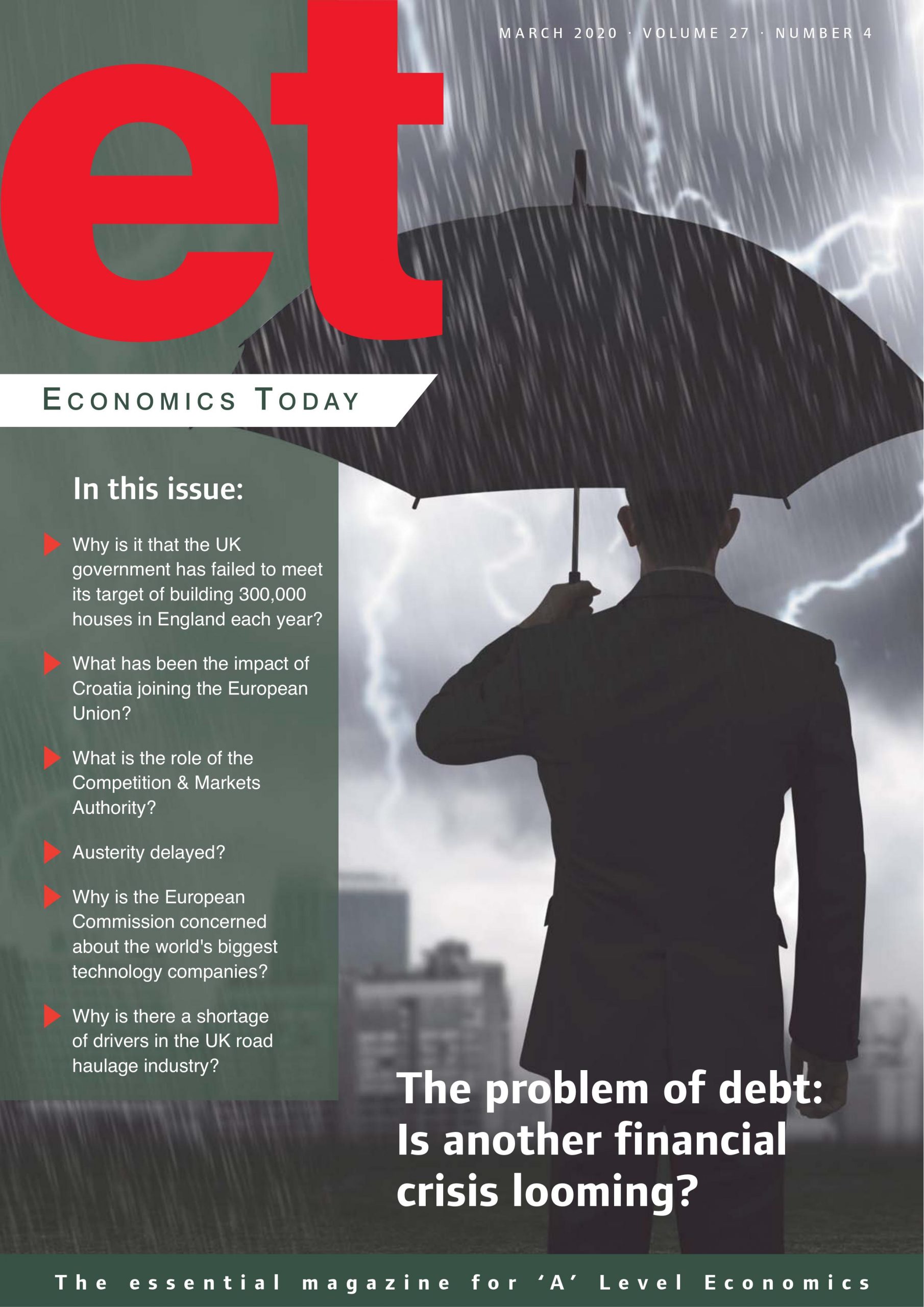 Croatia joining the EU
Jakov Fabinger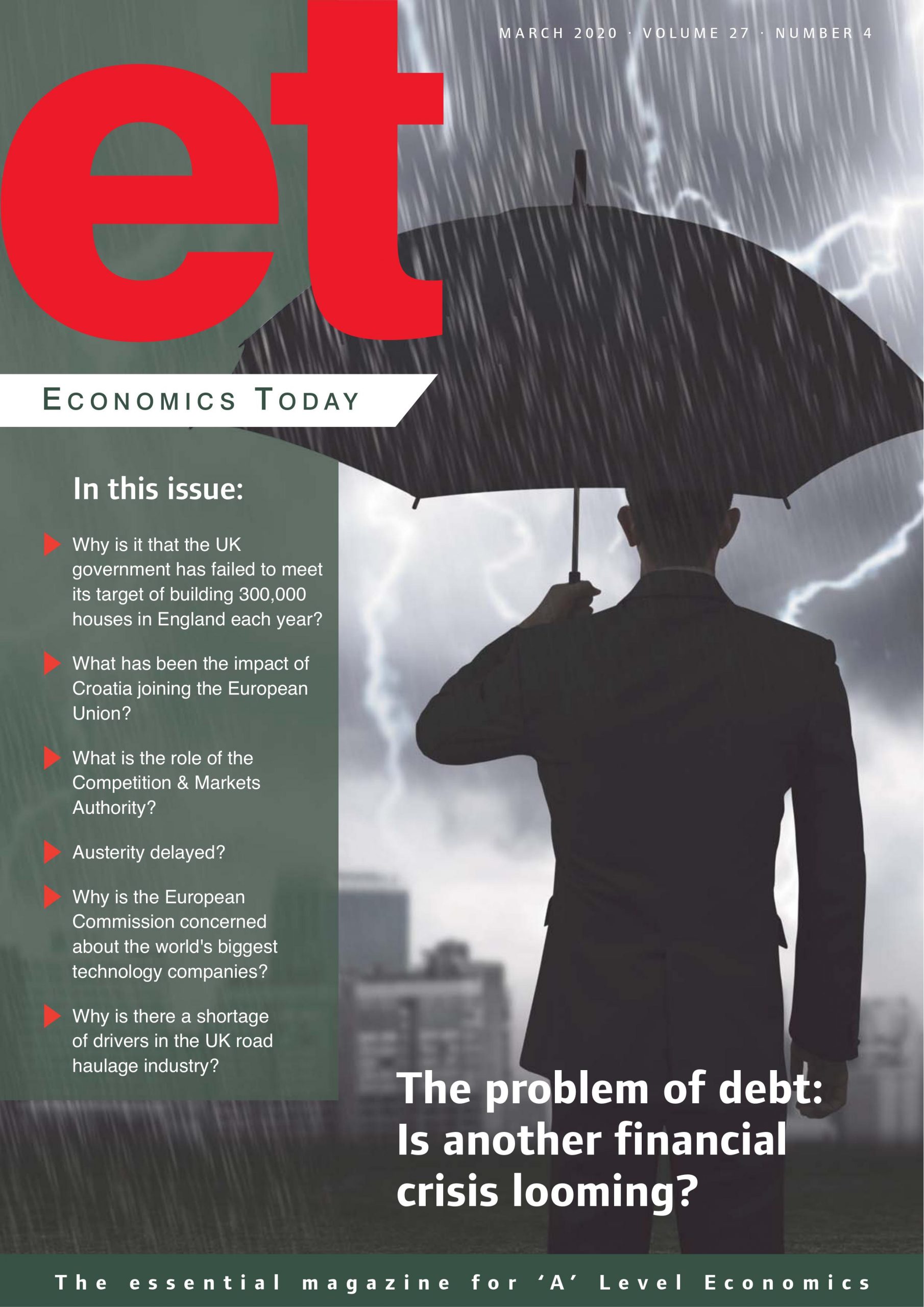 Concerns about big tech
Cathy Williams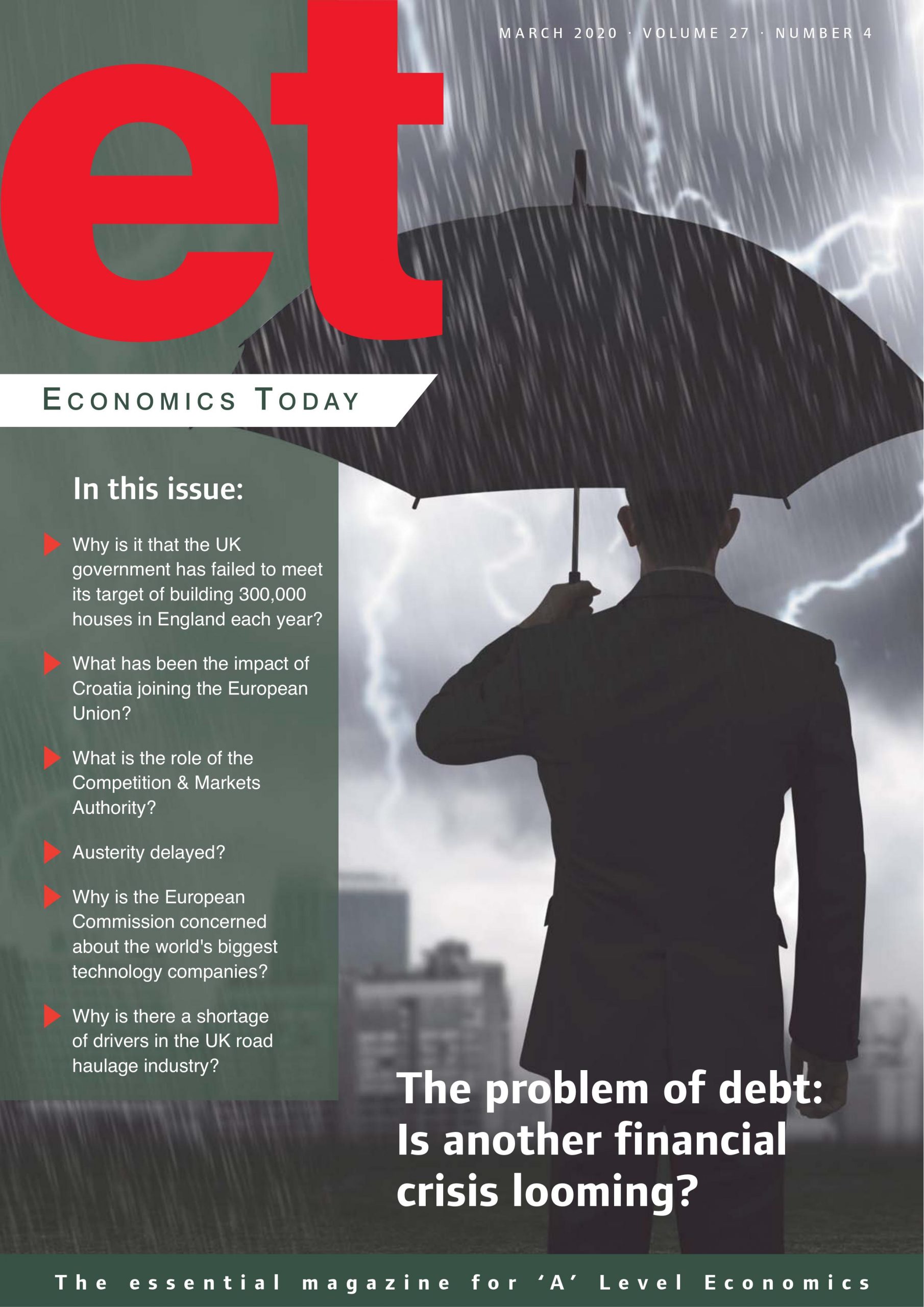 Austerity delayed
Brian Ellis