The UK Economy (2022 edition) – class set of 10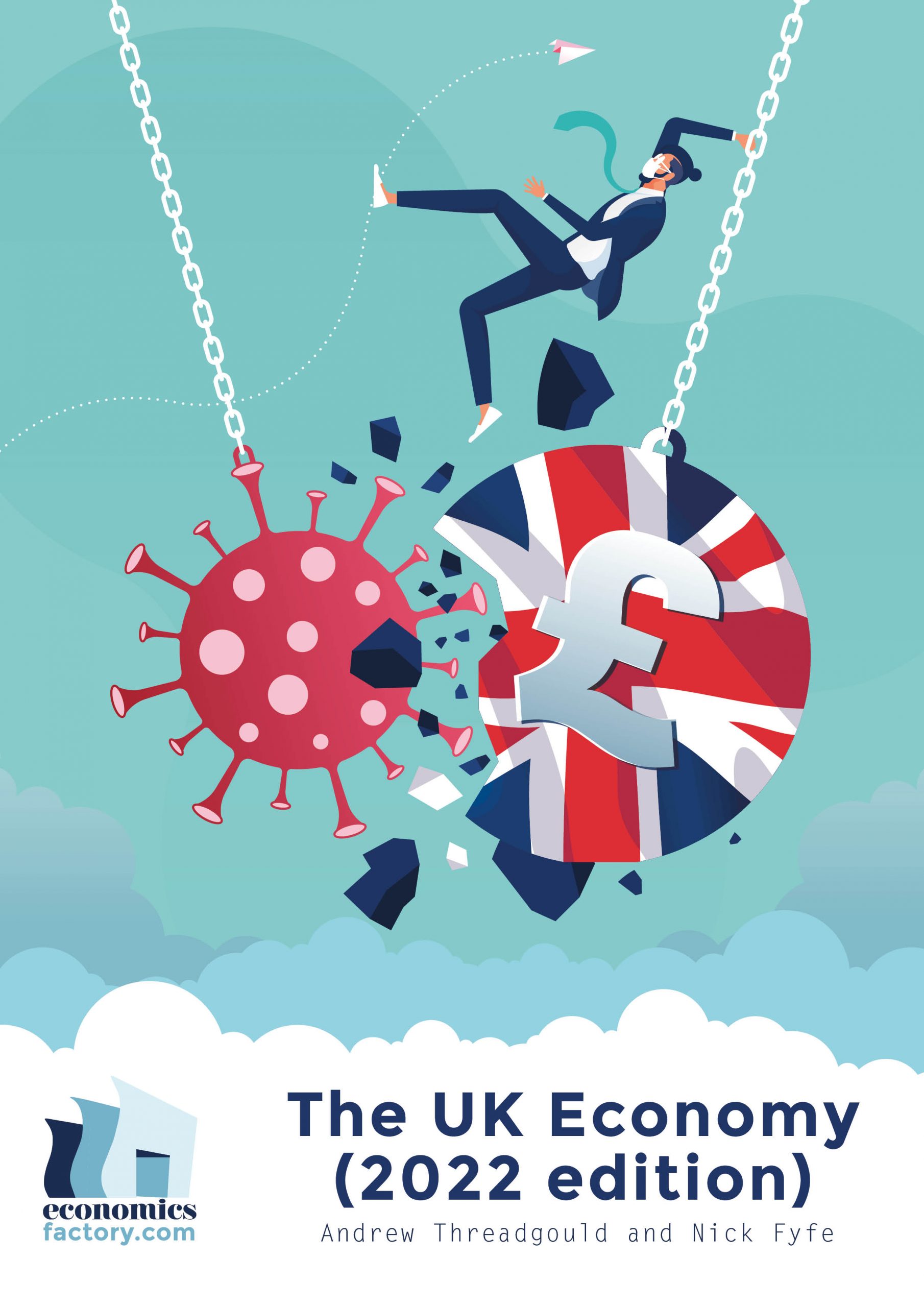 Details
Licenses
Delivery / Returns
Expected publication: First week of October 2021
Andrew Threadgould and Nick Fyfe have brought their previous best seller, the UK Economy 2007-2017, right up to date focusing on six key areas: Prospects for economic growth and recovery, The return of inflation, Unemployment, Trade, Macroeconomic policy, Current issues facing the UK economy (from Great Recession to Great reset? The decline of the middle class, The gig economy and unstable work, Pensions and savings, Working from home, Bricks v Clicks, Artificial intelligence and the future of work, The race to net zero).
The book is expected to run to around 6o full colour pages.  Each chapter features multiple sections based on the key exam skills: Knowledge, application, analysis and evaluation.  The impact of Covid 19 on the UK economy in the immediate past and immediate future features heavily.
All Economics teachers and students would benefit from having a copy of this outstanding publication as a companion to their work this academic year.  We anticipate that many students will keep a copy in their folder as a handy reference resource.
Our current intention is that a new edition of the book will be published each academic year.
Other buying options are available! Class sets of 10 are available at £5.95 each.  Alternatively you can buy one copy of The UK Economy (2022 edition) for just £2.95 with each subscription to Economics Today magazine – helping students to see Economics everywhere!
https://economicsfactory.com/product-category/economics-today/