Revision Guide to Economics for A Level Year 1 – Download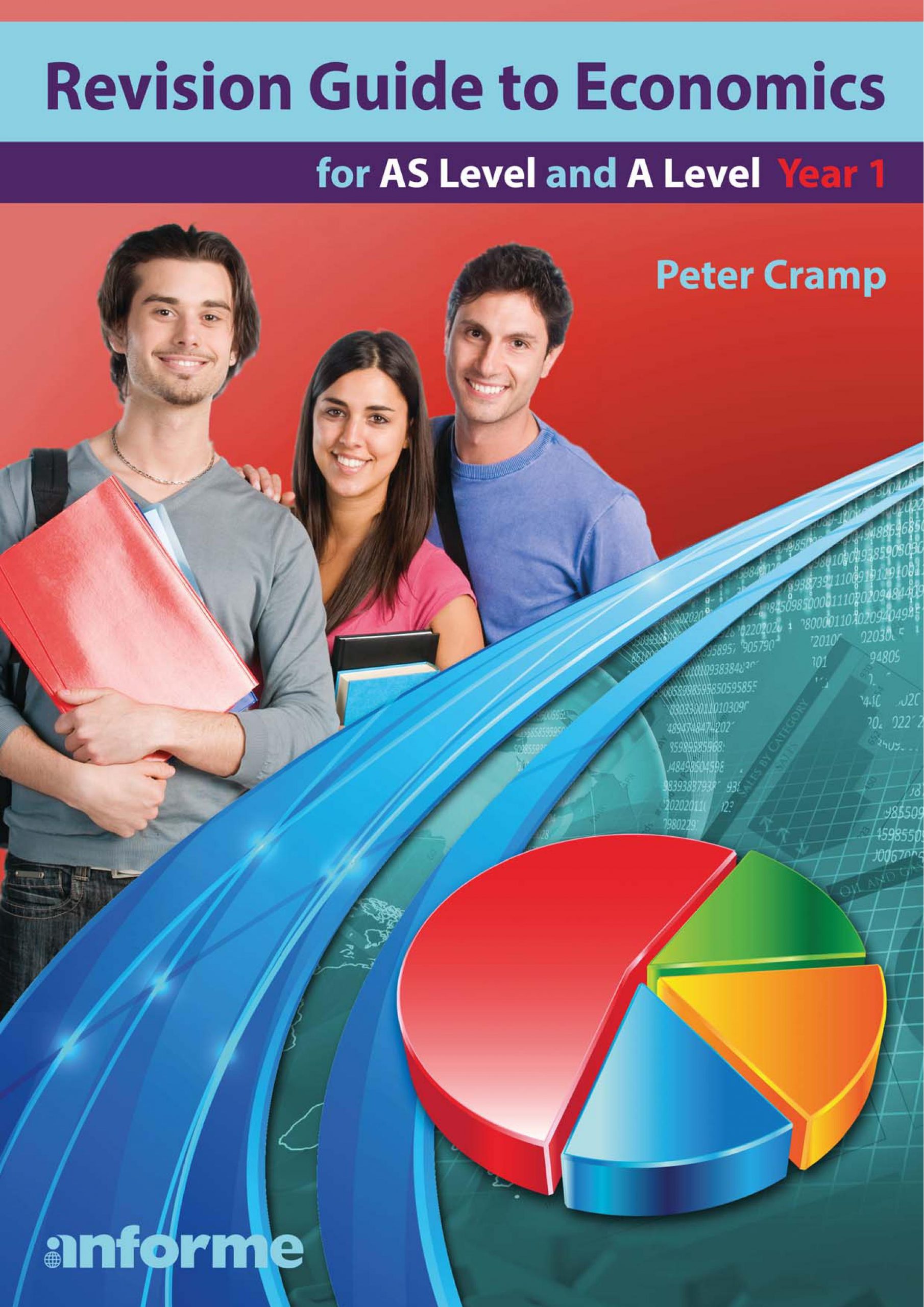 Revision Guide to Economics for A Level Year 1 – Download
Peter Cramp offers you all the analysis and evaluation you need with incredible precision and clarity.
£129.00
You must sign in to purchase this product.
Details
Licenses
Delivery / Returns
The author is Economics Factory's founder, Peter Cramp, who is also Head of Economics at Nottingham High School and an experienced examiner.  This book is affectionately known by his students as "Cramp's Economics Bible"! Watch the videos in our testimonial section for further details.  The book is used as the main text in many schools and is incredibly clear and concise, yet offers detailed analysis and key evaluative points.  Each chapter is put into the context of the structure of the subject to aid understanding. For example, in Microeconomics, the structure that Markets generally work well BUT Possible market failure SO Government intervention may occur BUT Government failure is a possibility. The book is in full colour and runs to 120 pages.
Site licence for use in a school