Economics Today Vol 28 Free Sample!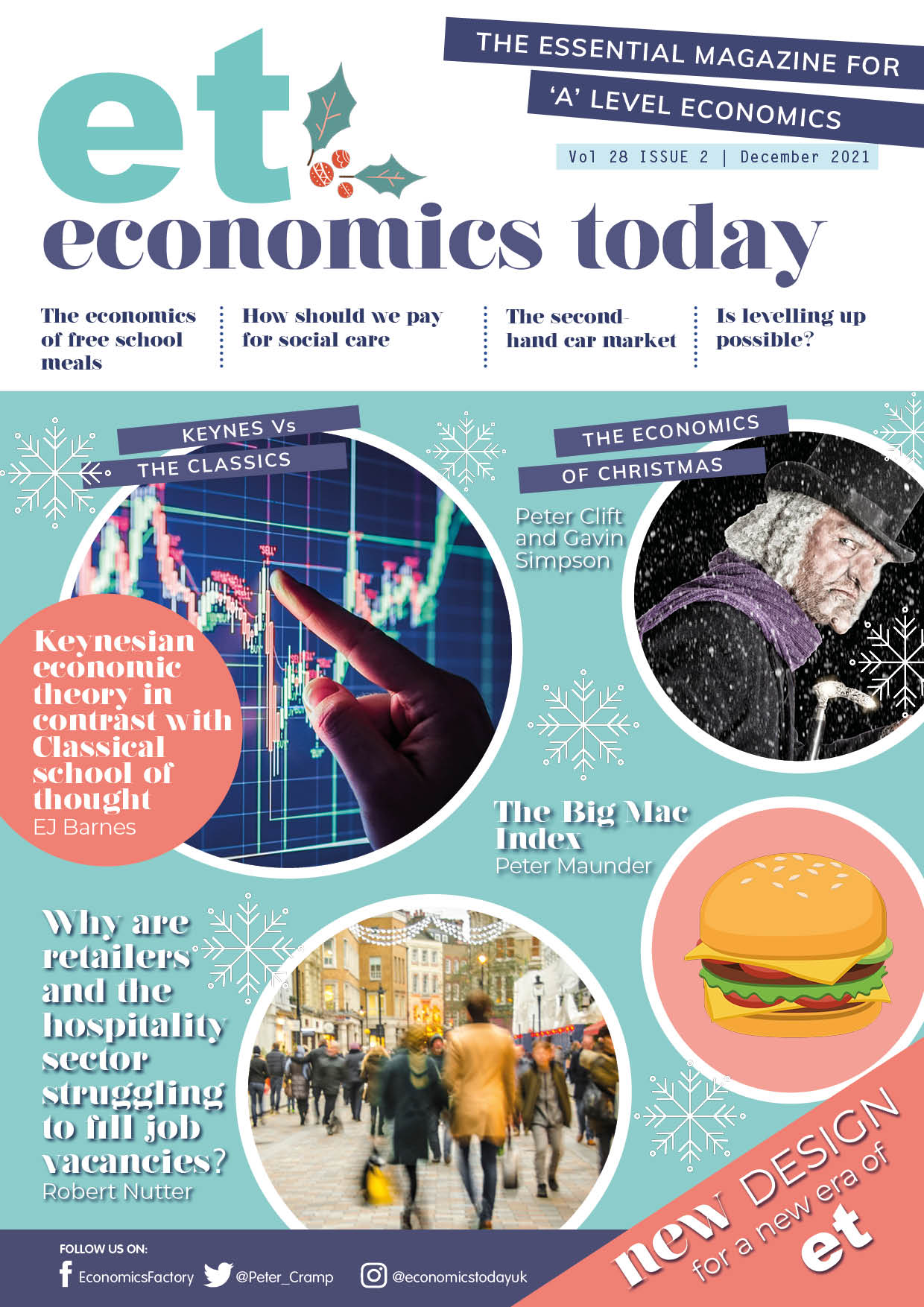 Details
Licenses
Delivery / Returns
A free sample from the new Volume 28 for academic year 2021-22 delivered into the "my downloads" folder on your Economics Factory account.
Three articles from Vol 28 Issue 1 (October 2021) – How is UK inflation measured? Tech Giants and monopoly, The property market in the pandemic
One article from Vol 28 Issue 2 (December 2021) – Is levelling up possible?
Covers and contents from both issues.
Like what you see? Follow this link to subscribe and receive all four issues of this volume! https://economicsfactory.com/product/subscription-to-economics-today-new-volume-28/
There are further issues to come in January 2022 and March 2022